Thank you for supporting us in the past 19 years!
To celebrate this milestone of ours, we are throwing a celebration jam-packed with SWEET DEALS & VALUES!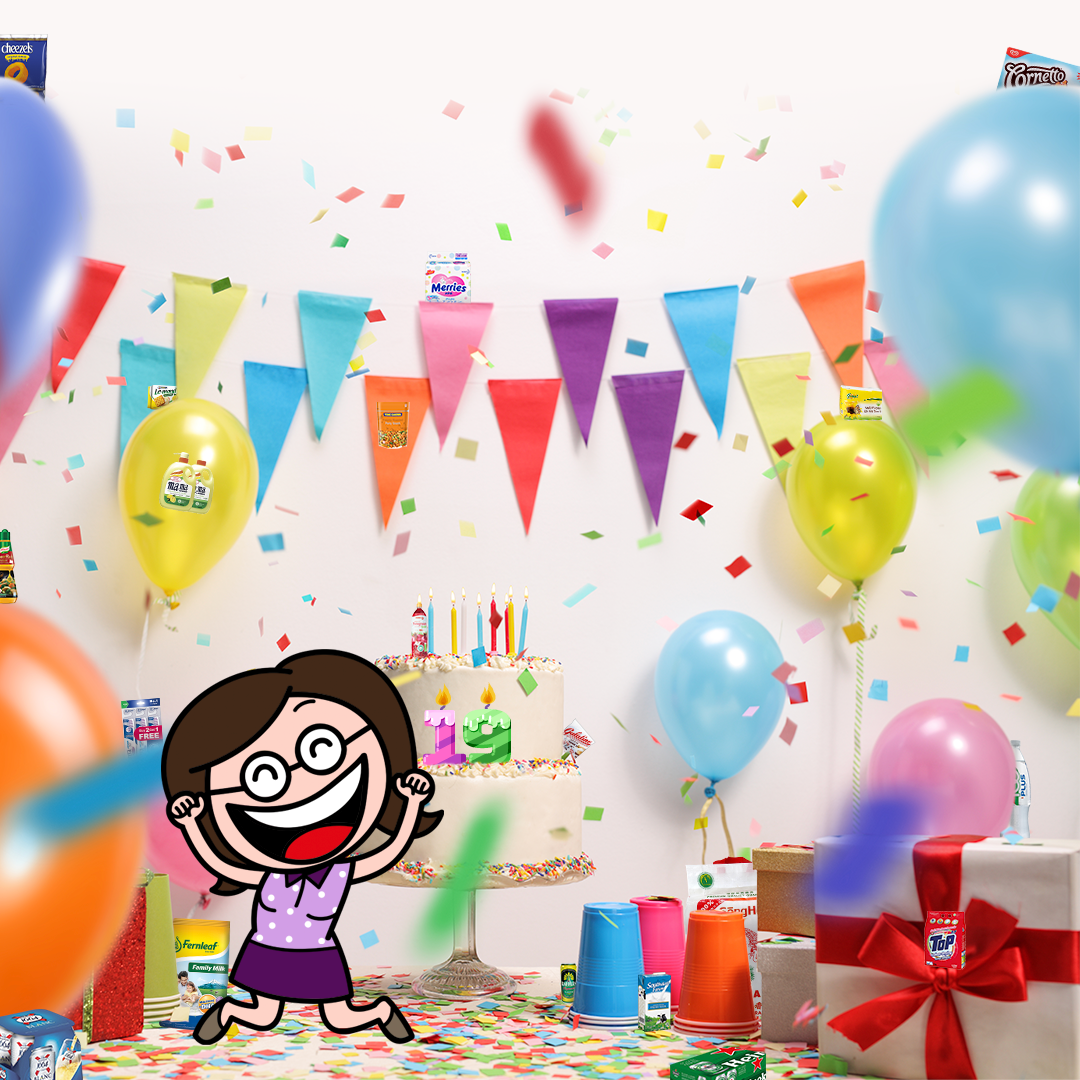 But first, let's play a game! Did you realise there are 19 products hidden in the picture above?
If you haven't realised, then it's time to challenge your eyesight by finding the 19 hidden items!
–
–
–
–
–
Did you manage to spot all 19 products?
–
–
–
–
–
It's time to reveal the answer!
–
–
–
–
–
DENG! Did you get it correctly?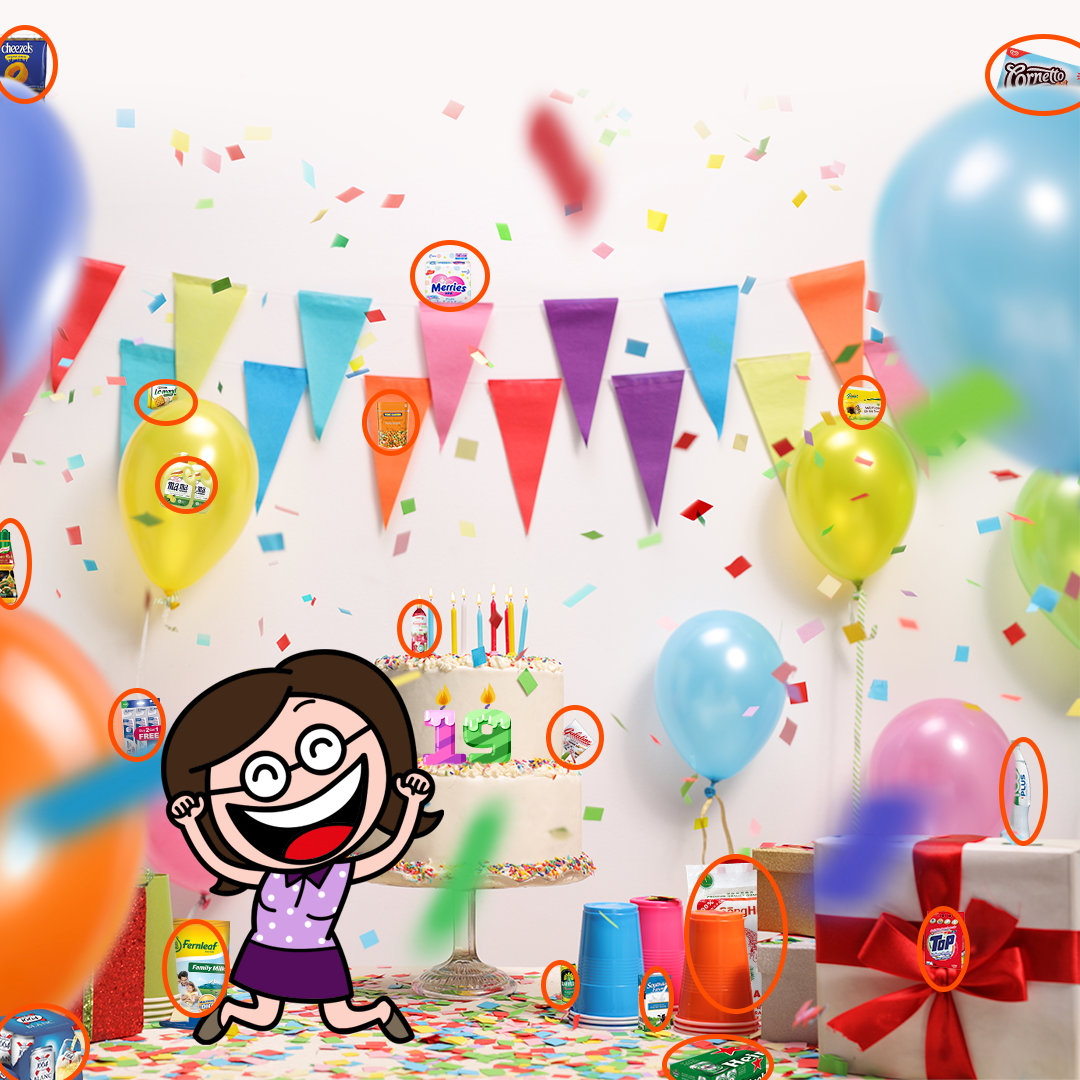 To celebrate our 19th anniversary, all these popular products will be on sale!
From now till 29 May 2019, visit any of our stores to enjoy the full range of promotions!
No time to visit the store? Don't worry, you can also shop anytime & anywhere at Giant's online store!