You're a very particular wine giver, but you don't have much cash to spare? Then fret not! These 15 budget-friendly wines will give you every reason to go out on a wine-shopping spree at Giant Singapore. Despite being pocket-friendly, these wines are pretty impressive when it comes to packaging and taste. Your friends and loved ones will surely enjoy them.
(Don't know much about wine? Read our Wine 101 first!)
Ready? Make sure you don't forget to include these exciting wine brands on your shopping list. They're fine-tasting drinks that won't break the bank.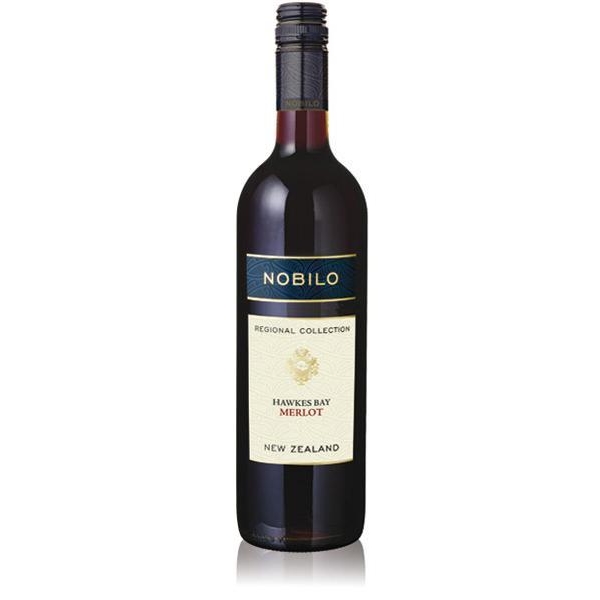 1. Nobilo Regional Collection Merlot, $39.90. How can you resist this neatly packaged wine whose taste profile captures the distinct regional character of Nobilo vineyards? It boasts of the dark aromas of blackberries with hints of mulberry on your palate.
With its seal prominently displayed on the wine label, the bottle also has an artsy screw cap that gives it an immediate appeal for millennial drinkers. Meanwhile, the clean yet classic typography on the label has traditional charm.
This wine is the perfect accompaniment for a feast of roasted meats and casseroles. (Check out our Hawker Food + Cheapest Wine challenge here).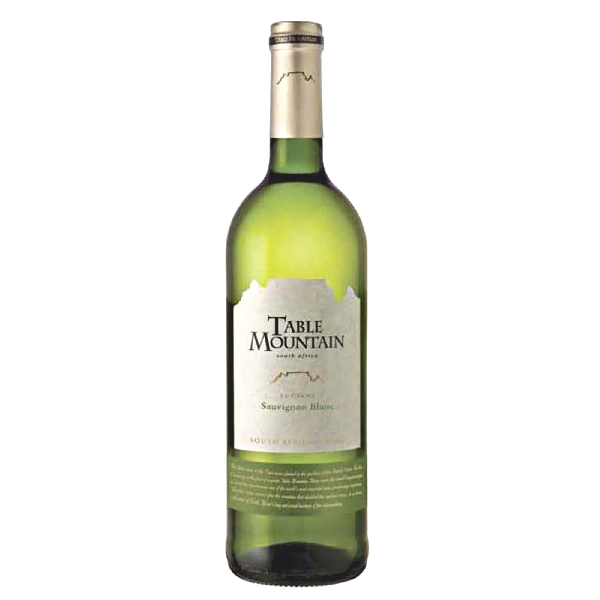 2. Table Mountain Sauvignon Blanc, $22.90. This wine is sourced from the Western Cape, a famous wine region in South Africa. Its straightforward zing can easily be paired with ravioli, goat cheese, and grilled shellfish. It has the zesty aroma of cut grass nettles. With a formal script that underlines its authentic provenance, the wine label also has the easy-on-the-eyes yet sophisticated aesthetic of the contemporary minimalist look.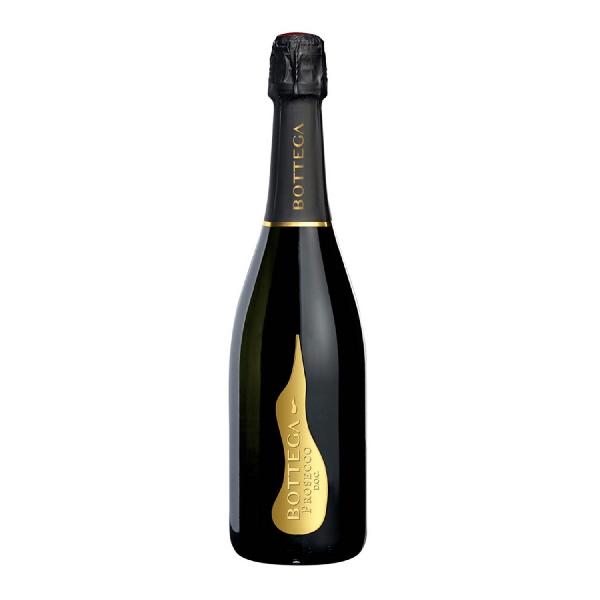 3. Bottega Prosecco Brut, $35.90. Nothing stands out better in a rack of fine wines than a bottle whose design makes a bold statement. Its striking gold emblem definitely stands out in its predominantly black package. Bottega Prosecco Brut is a great choice for aperitifs, dinners, and parties, what with its refreshing taste that has hints of citrus and green apple.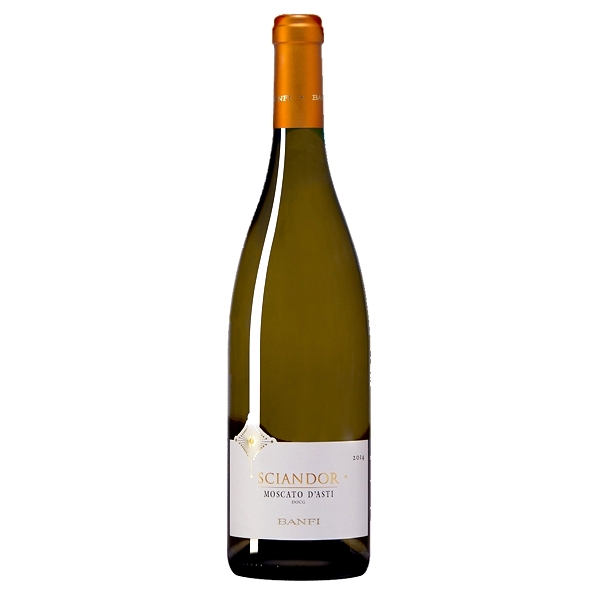 4. Sciandor Moscato D'Asti, $24.90. No one goes home with a long face after trying out Sciandor Moscato D'Asti. Its peach blossom and ripe fruit hints make it an instant crowd favourite. This also features a simple packaging one easily mistakes for anything quotidian. But look closely and you'll notice that the striking typeface on the label. The bottle's slender profile also recalls the feel of an expensive liquor bottle. This should definitely not be the last on any wine lover's grocery list.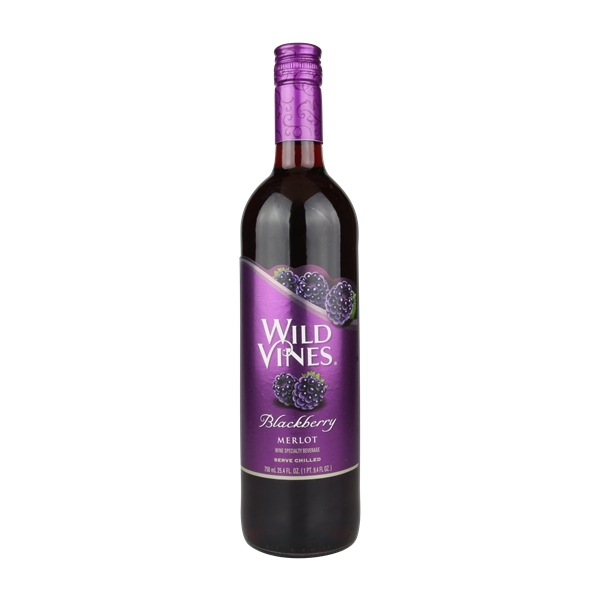 5. Wild Vines Blackberry Merlot, $14.90. Wine lovers on a budget will find an instant favourite in Wild Vines Blackberry Merlot. The Bourdeaux-style bottle has the rich hue of blackberries. On the wine label, images of the plump fruits recall the elegance of medieval decor. The bold and stark typeface also makes this wine easily stand out in supermarkets' wine racks.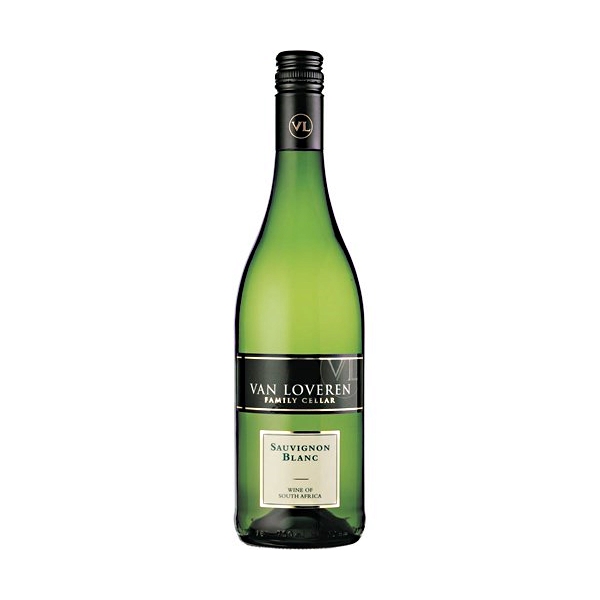 6. Van Loveren Sauvignon Blanc (Robertson), $18.90. What's not to love about this South African brand that gets its classic packaging appeal from its green-tinted bottle and an almost minimalist typeface? It's hugely popular because of its typical grassy character. Its bottle design banks on a bold and striking font style to evoke the wine's elegant finish and robust taste profile. The bottle's clean aesthetic pays homage to a contemporary look while still channeling its historic and authentic aura.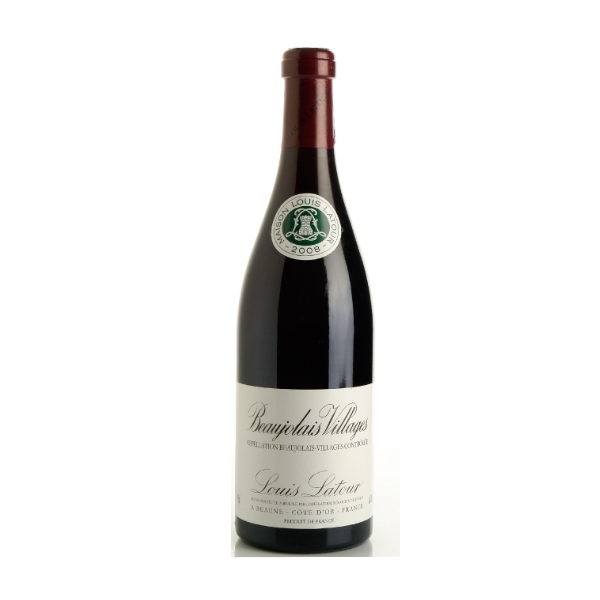 7. Louis Latour Beaujolais Villages, $49.90. Taste connoisseurs would be quick to note this wine's light mouthfeel enhanced by its strawberry fruit concentration. Louis Latour Beaujolais Villages is elegance and affordability rolled into one, what with its label's flowing serifs that recall posh settings. Hailing from the vineyards of Beaujolais, which is known for fruit-forward wines, Louis Latour just looks every bit of the perfect wine you'd love to give to your wine-discerning friends and acquaintances.
8. Brown Brothers Moscato. This Moscato-style white is known to awaken your palate with a fresh and vibrant taste that has a hint of floral. The bottle's elegant design does justice to its rich provenance in Italy. With gold, black, and white, this bottle has a label that uses foil and die-cutting highlighted by a golden seal. As a final flourish, the bottle cap is also wrapped in golden foil—a fitting seal for a choice wine that does not break the bank.

9. Lindeman's Cawarra Merlot, $24.90. A medium-bodied red that features the rich taste of Australia's ripe black cherries, Lindemann's Cawarra Merlot has a rounded flavour profile that appeals to even the most finicky drinkers. The bottle whose label features a fine line-drawing of a homestead in a bucolic village (probably that of founder Henry Lindemann) is both elegant and lively. What's entirely appealing about this packaging is its understated design that is further enhanced by lettering that's set in gold lacquered typeface. Get it from the Giant online store.

10. Viñedos de Chile Merlot, $27.90. Fruity and vibrant in taste profile and clean-looking in its packaging, Viñedos de Chile Merlot is a gift that's bound to delight any wine sophisticate. With a bottle label that features a finely drawn illustration of a vineyard, girded by a richly tapering midnight blue, Viñedos de Chile Merlot is a purchase that does not disappoint—nondescript in elegance, yes, but a wine whose bouquet of aromas only gives and gives.

11. Claro Wine of Chile Cabernet Sauvignon, $16.90. Best paired with beef or lamb dishes, Claro Wine of Chile Cabernet Sauvignon comes in a bottle whose elegant red metal cap makes it an easy standout in any supermarket wine rack. With its name written in bold typeface, Claro Wine of Chile Cabernet Sauvignon is likewise bold up-front, its taste readily made for spicy food and red meats.


12. Wolf Blass Yellow Label Chardonnay, $32.90. This wine's packaging exudes pure elegance that is truly timeless. It is the antithesis of over-the-top wine labels with screaming graphics and swirling letters. In fact, this bottle only features a small image of a wolf blass in flight that serves as the company's fitting emblem. The wine itself boasts of a medium-bodied palate packed with the inviting aromas of stone fruits.

13. Claro Wine of Chile Malbec, $16.90. Claro Wine of Chile Malbec is, like its Cabernet Sauvignon counterpart, a gift that will be loved by any wine lover. Black metal cap, a clean typeface that seems to suggest the wine's gentle touches of leather and tobacco aroma, and a bottle in all-black—Claro Wine of Chile Malbec won't be out of place in any of your fine-dining gatherings.

14. Claro Wine of Chile Chardonnay, $16.90. Behold this gem of wine beauty! Claro Wine of Chile Chardonnay can instantly charm a party crowd, what with its minimal typeface and clean label design. Its crowning glory? Besides its tropical fruit flavours punctuated by hints of acidity, its bottle also features a checker-designed screw cap that can turn it an instant hit among your easy-going and arts-loving acquaintances.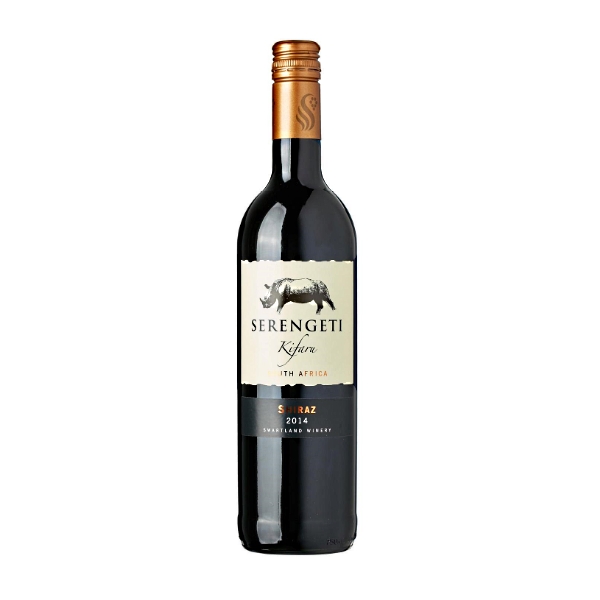 15. Serengeti Shiraz, $17.90. When you pair this budget-friendly wine with rich beef stew and grilled meats, it could give expensive liquor stores a good run for their money. Easily distinguished by a label featuring a magnificent-looking rhinoceros, this shiraz boasts of a full-bodied taste from its dark fruit flavours. Its distinct taste is punctuated by notes of spice typical of the variety. With its unassuming profile and a bottle cap highlighted in gold foil, this could easily be mistaken as one bought from a fancy specialty store. Buy it from our online store.
A bottle of wine is always a special gift to give your friends and loved ones, but you don't have to splurge on them all the time. These 15 budget-friendly wines will add good cheer to any party. (For more of our cheapest wine taste test, go here).
Want to try them? Shop at Giant Wine Warehouse and discover which ones impress you most. Don't forget to sign up for the Giant Super Savers Club, too, for instant promotions on wines and many more!