HOHOHO! The wonderful time of the year is here!
Before you get to enjoy this meaningful and lovely occasion,
you are bound to go through some of these painful process such as…
Finding the perfect gift for your loved ones without burning a hole in your pocket?
Choosing the colour of this year's Christmas decorations?
Deciding your Christmas meal?
and many many more….
Giant Santa read all your minds and understood all these pain-points!
So this year, Giant Santa works really hard to "gift" you GREAT SAVINGS for all your…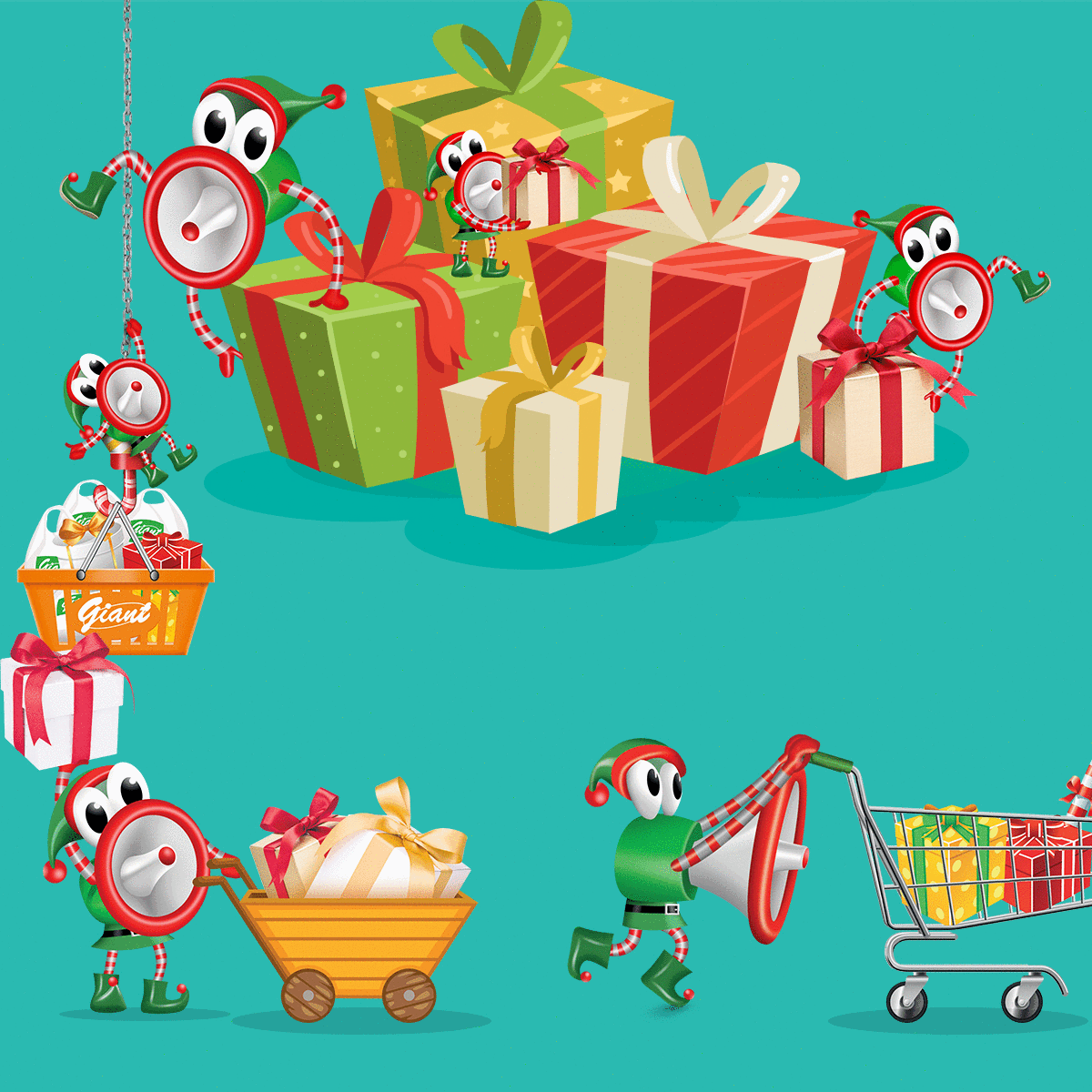 AND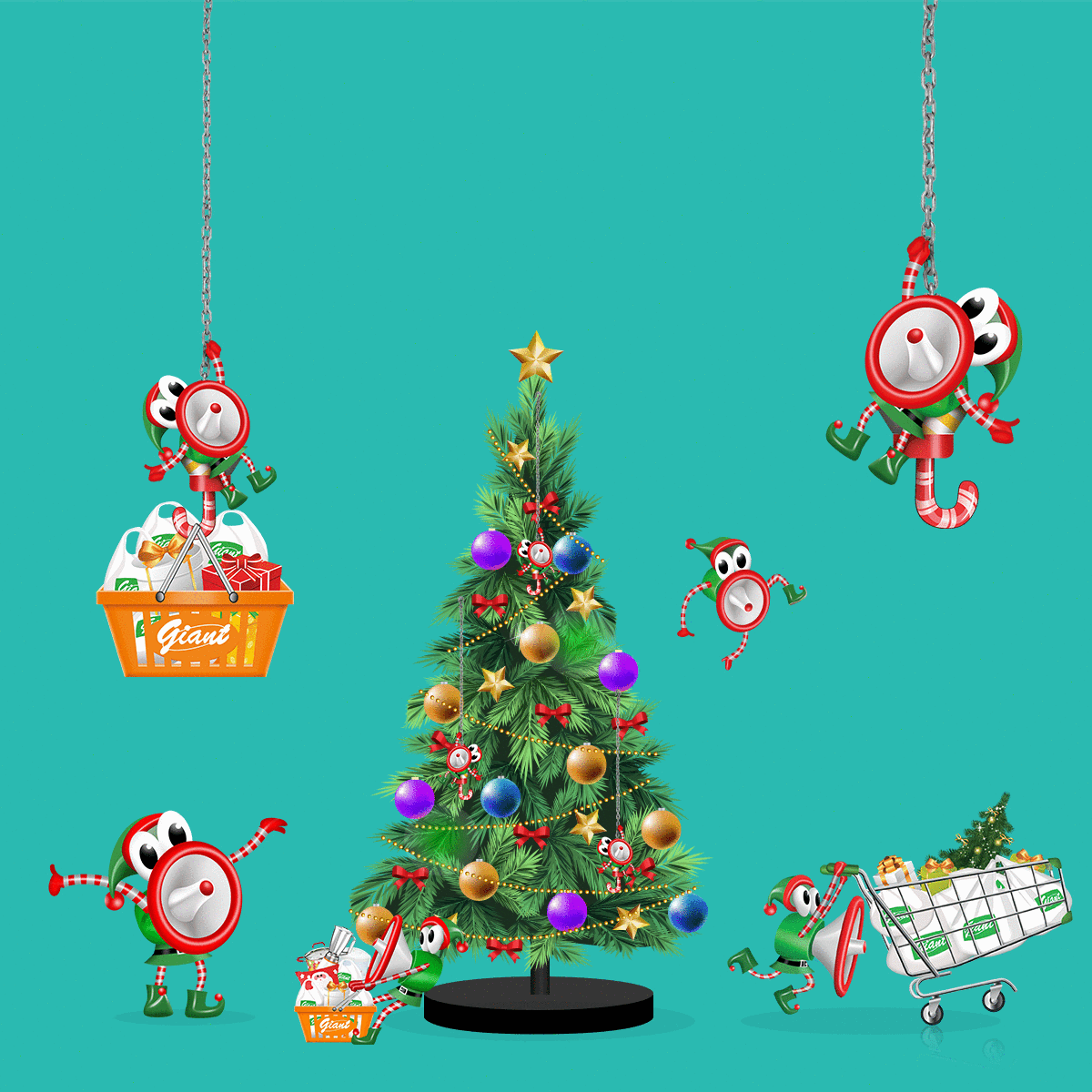 So don't get too tensed up while preparing for this year's Christmas!
Have faith in Giant Santa, let him provide you with all the GREAT solutions!