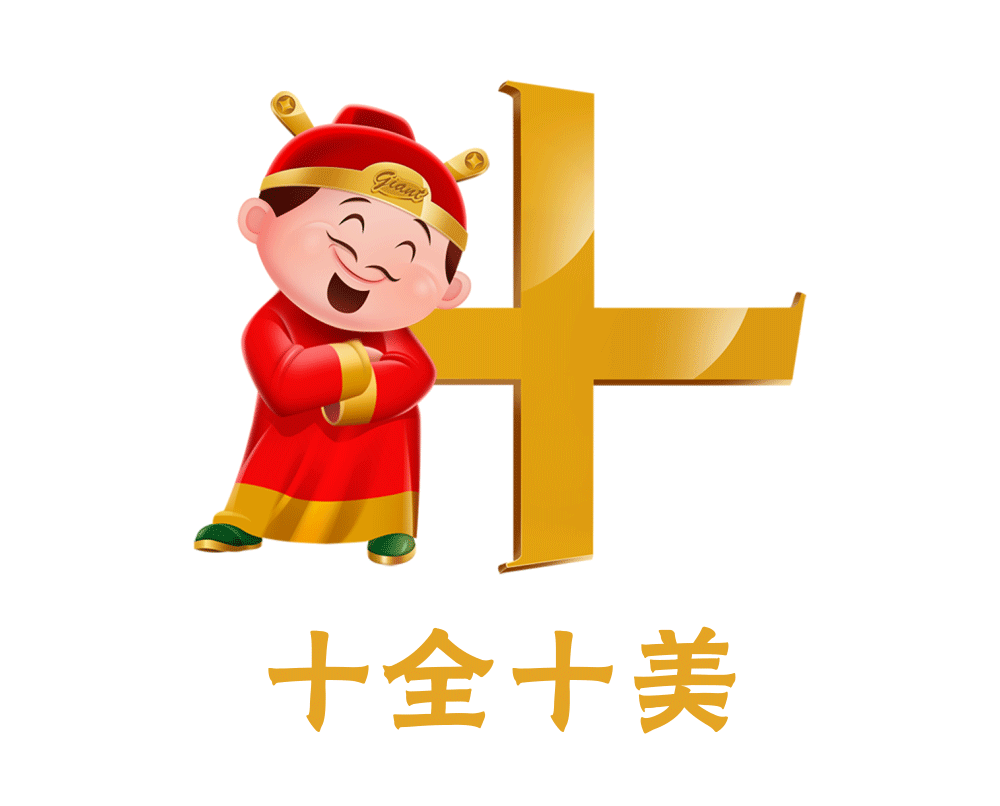 猪' 你新年快乐!!!
Huat Ah! This Chinese New Year, ring in the Year of the Pig with Giant! We've got an abundance of fun and fortune-inviting activities lined up for you to usher in good luck and prosperity. Don't say we bo jio!
Chinese New Year is rich with customs and traditions to achieve the sole purpose of attracting as much good fortune in the year to come. This Chinese New Year, we're ensuring that our shoppers "huat" all the way with the introduction of not just one but 10 God of Fortunes, each representing an auspicious greeting that would bless everyone with abundance all year round. Catch all 10 God of Fortunes in the month-long Giant celebration happening in-stores, online and even out in the streets!
Get ready to indulge in experiences and deals guaranteed to help everyone through the festivities and huat "pig" time for the year ahead!
Don't quite know what lucky greetings to send? Download the video here and share this fun Chinese New Year greetings video on Whatsapp with your friends and loved ones. What's more – commit these phrases to memory and watch the ang baos roll in. Confirm plus chop!
What is Chinese New Year without dong dong qiang? Listen to our catchy jingle below to get straight into the festive mood.