Spin the Giant CNY Jackpot daily and win Giant vouchers if you land on a winning product!
3 x $188 Giant cash vouchers to be given away every week from 29 Dec – 22 Feb 2018.
UPDATE on Monday, January 8 2018: Due to a game mechanic breach that happened between 6 Jan Saturday 5PM to 7 Jan Sunday 12PM, users that received a winning message during this period will not be recognized as a valid win. We apologise for any inconvenience caused.
You can spin the jackpot once per day!
This week's winning products:


Better luck tomorrow: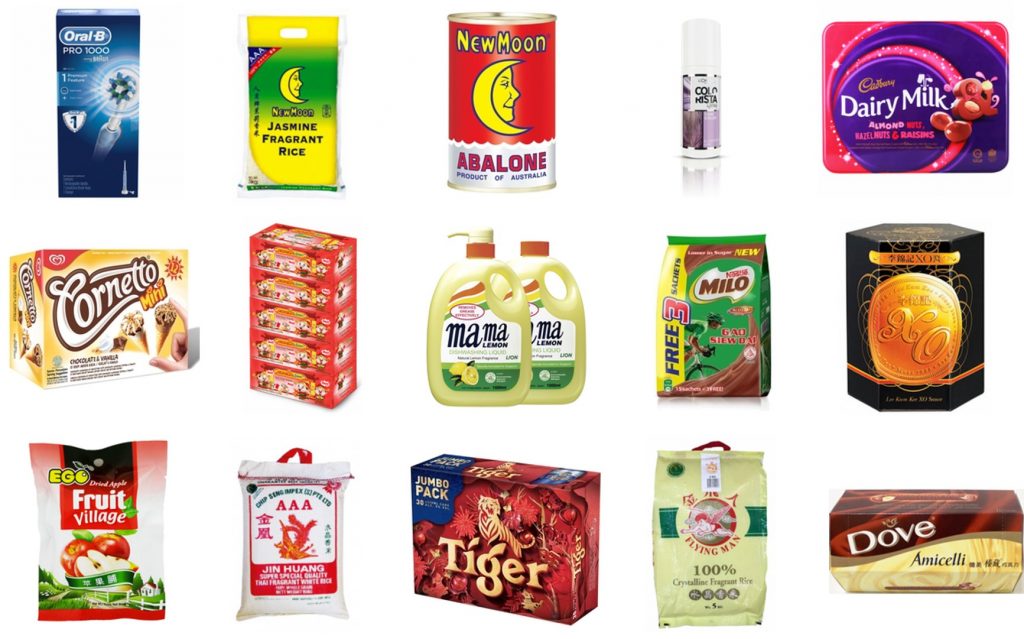 Giant reserves the right to withhold the prizes if the game was found to be compromised. No disputes of claims will be entertained.