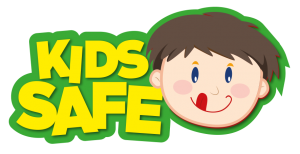 Collaborating with established nutritionist consultancy Health can be fun and supported by Health Promotion Board, find out how you and your children can stay healthy with 10 delicious, easy peasy recipes that are kids-safe to prepare (under some supervision) as well! You can now spend quality family bonding time with your children, and get them started on a healthy eating journey!
"Cajoling kids to eat fruits and vegetables can be a battle sometimes. Through these simple and fun recipes, not only will kids enjoy making them, they will be empowered to make their own food decisions by choosing fruits and vegetables as healthy snacks in their daily lives!"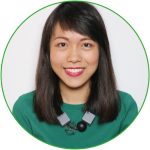 – Ms Ong Ke Min, Kids Nutritionist, Health Can Be Fun Nutrition Consultancy Co.