Sign Up to Save Up!
CHAMPION!
You're almost a Giant Super Savers Club member! An email has been sent to your email address for your verification.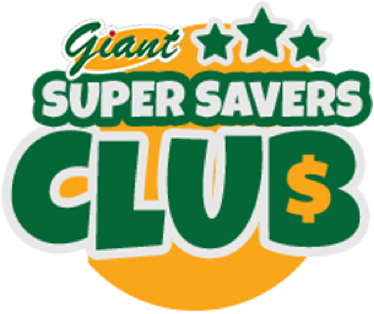 WHAT IS GIANT SUPER SAVERS CLUB?
Giant Super Savers Club is all about giving you first-access to our promotions, so you can save more and know about the best deals before everyone else does! Enjoy exclusive discounts on selected items and collect points in exchange for exciting deals (coming soon!).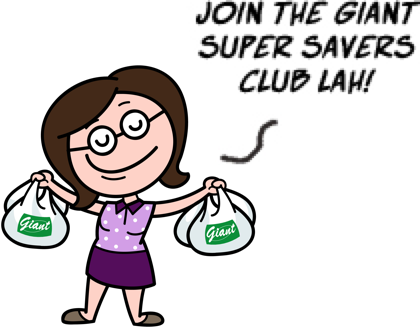 WHY JOIN THE GIANT SUPER SAVERS CLUB?
Rack up big sales and other exclusive offers when you join the Giant Super Savers Club! As a member, you'll have access to flash deals, giveaways, and a bunch load of exciting offers that you will make you love Giant even more.
Benefits of Giant's Super Savers Club
Non-Members

No weekly flash deals
No access to latest promotions and discount updates
No social media giveaways
No points to collect and exchange for exclusive offers
GSSC Members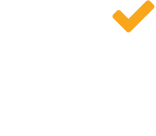 Access to latest promotions and discount updates
Get rewards upon signup
Win social media giveaways
Earn points and exchange for exclusive offers