Like Brands, But Cheaper – these are what Giant Homebrands are all about. And these are the very things you are looking for. For your next trip to Giant, don't forget to grab our homebrands products that suit your lifestyle and household needs!

Our Promise to You
The reason why Giant Homebrand is the number 1 seller in eggs, cooking needs and paper products.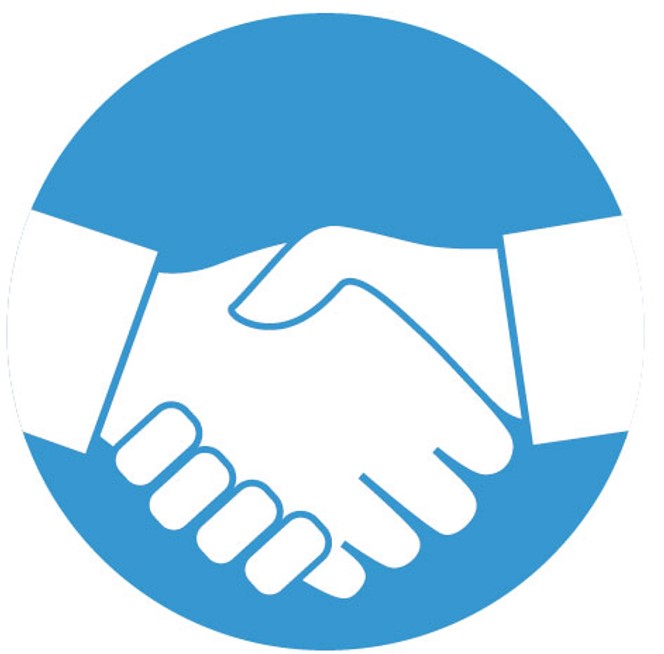 Selecting the most responsible suppliers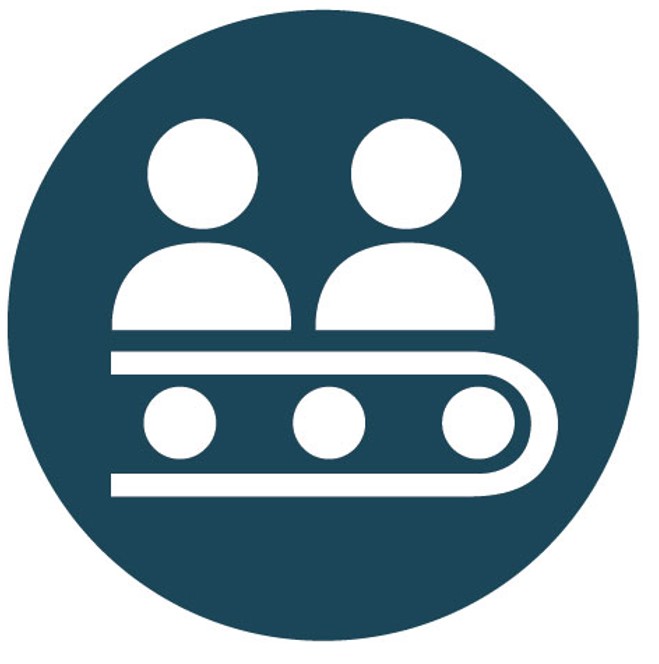 Choosing manufacturers with good practices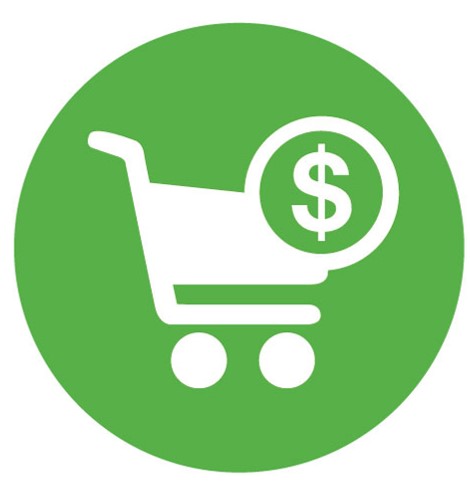 Selecting the best products through customer surveys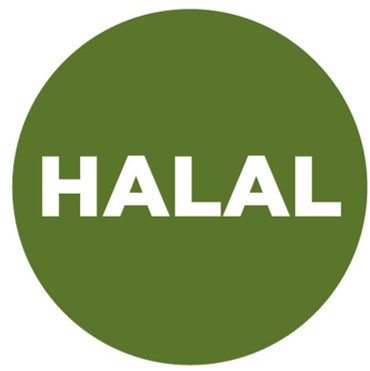 Offer a wide range of halal products for Muslim customers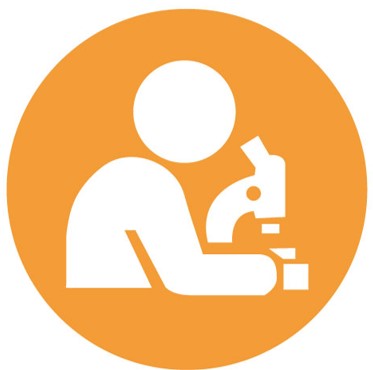 Food Safety Tests from accredited labs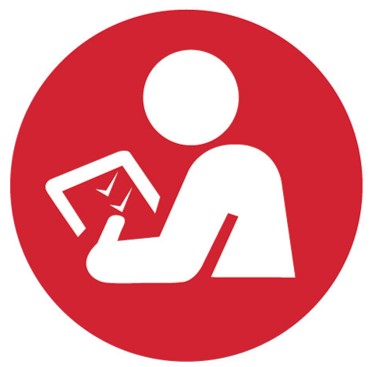 Ensuring product quality through routine checks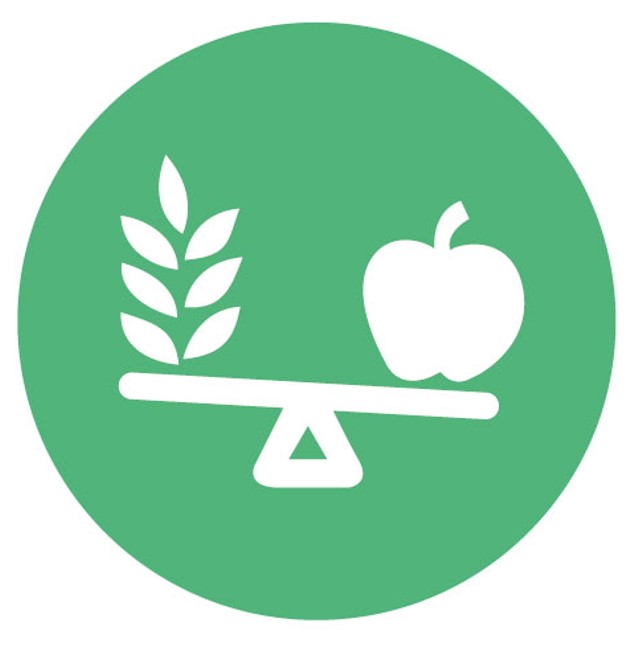 Healthier choice items are of same quality but lower price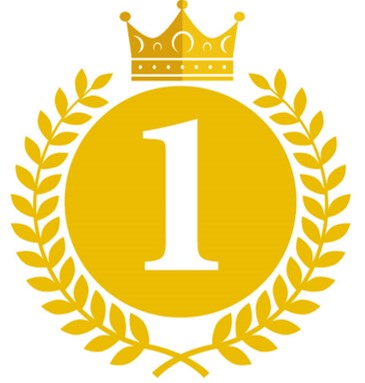 No. 1 best seller in paper & cooking needs
Bonus: If you're a UOB Delight Cardmember, you get to enjoy 10% off products from Giant Housebrand.