Looking for the best value for your money has never been this easy! Shop now at Giant and get access to weekly offers and promos on a wide range of food products and general merchandise.
Top Picks Promotions (15 - 29 Mar 2019)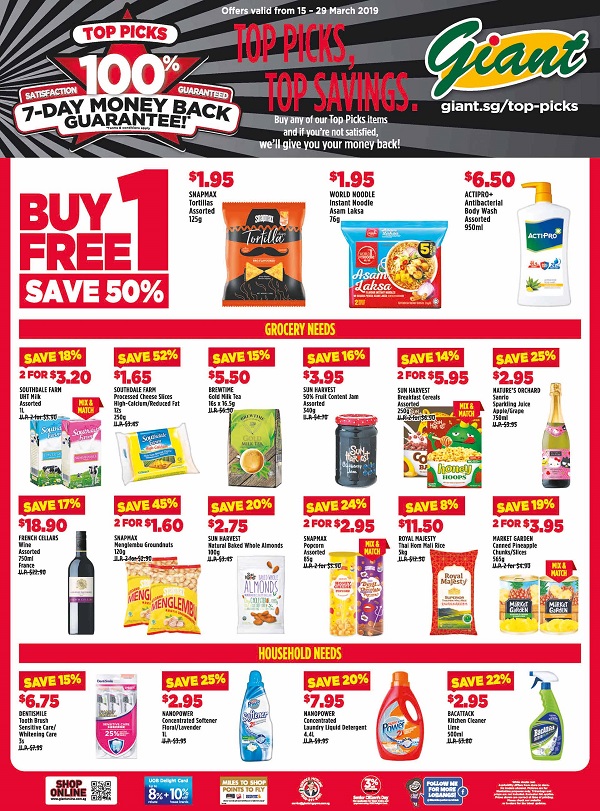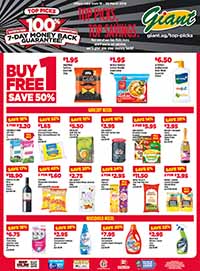 Weekly Promotions (8 - 21 Mar 2019)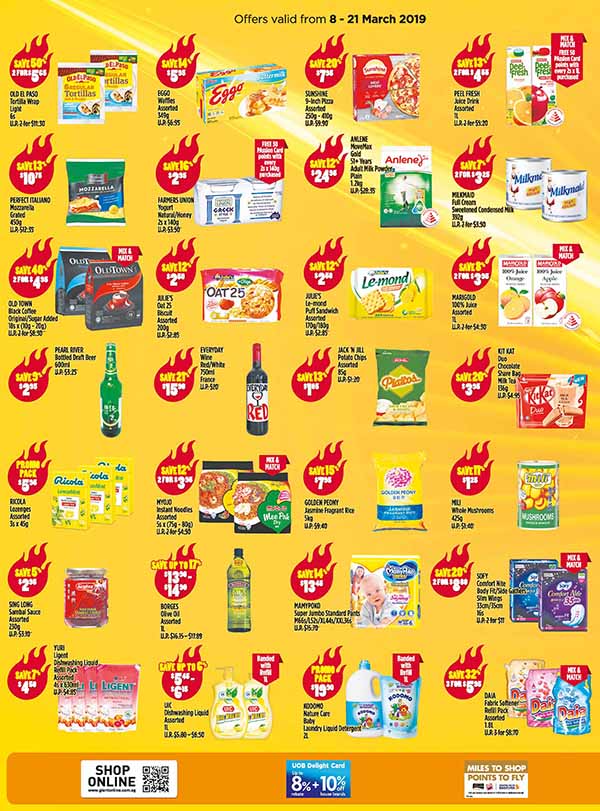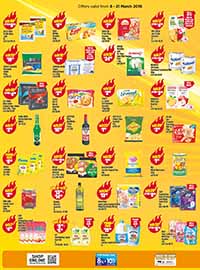 Monthly Promotions (22 Feb - 28 Mar 2019)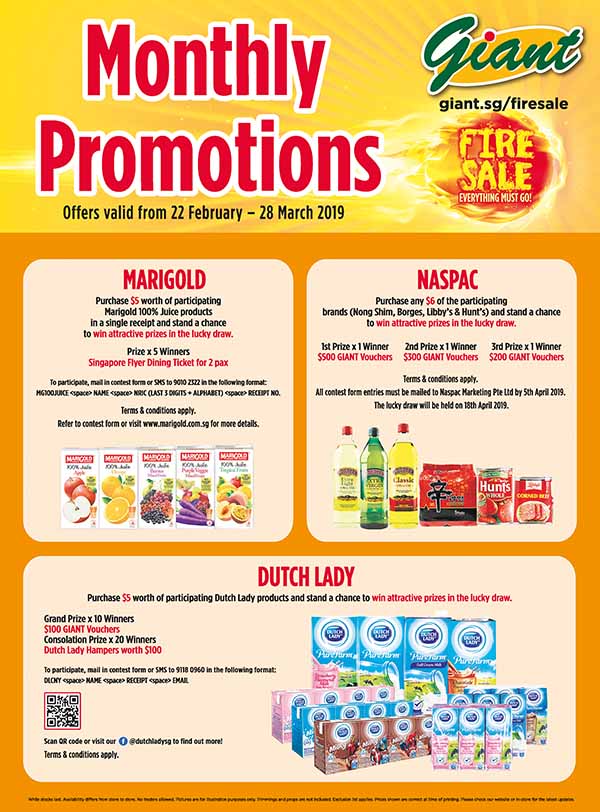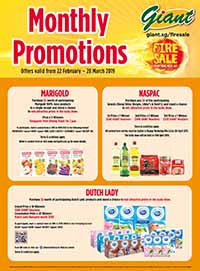 All our advertised products are on a while stocks last basis and their availability differs from store to store. Prices shown are correct at time of printing; for the latest updates, please check our website or within the stores. No traders allowed. Pictures are for illustration purposes only. Trimmings and props are not included. Exclusion list applies.