"Selamat Hari Raya!"
Send your greetings differently this year with more than just saying "Selamat Hari Raya!"
Pair your greetings with our interesting GIFs below!
Save them in your phone and forward them to your relatives / friends!
How to make your greetings more relatable to your receiver?
Find out what's their family theme colour this raya and choose the GIF that suits them the best!
Don't worry, these GIFs are on us 😊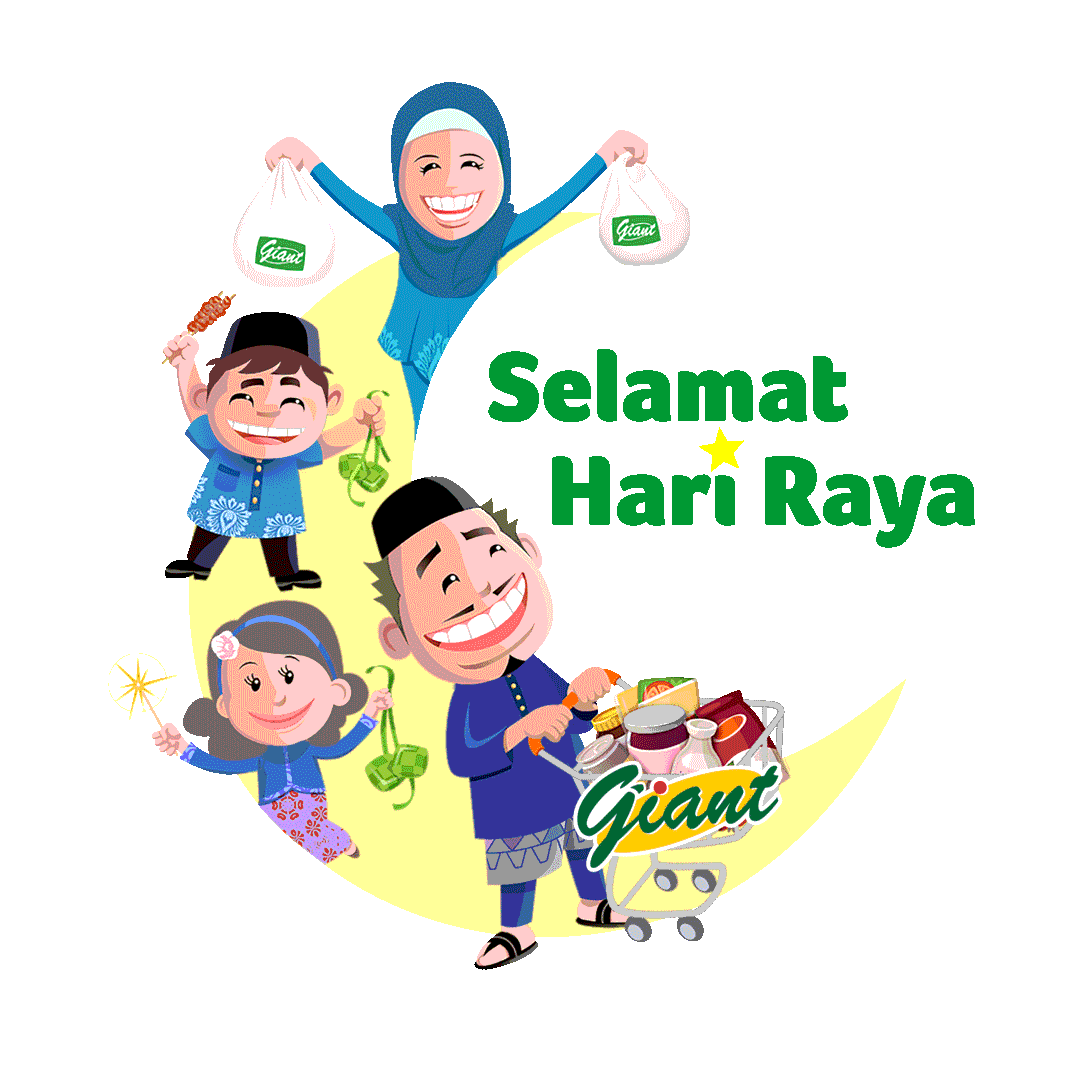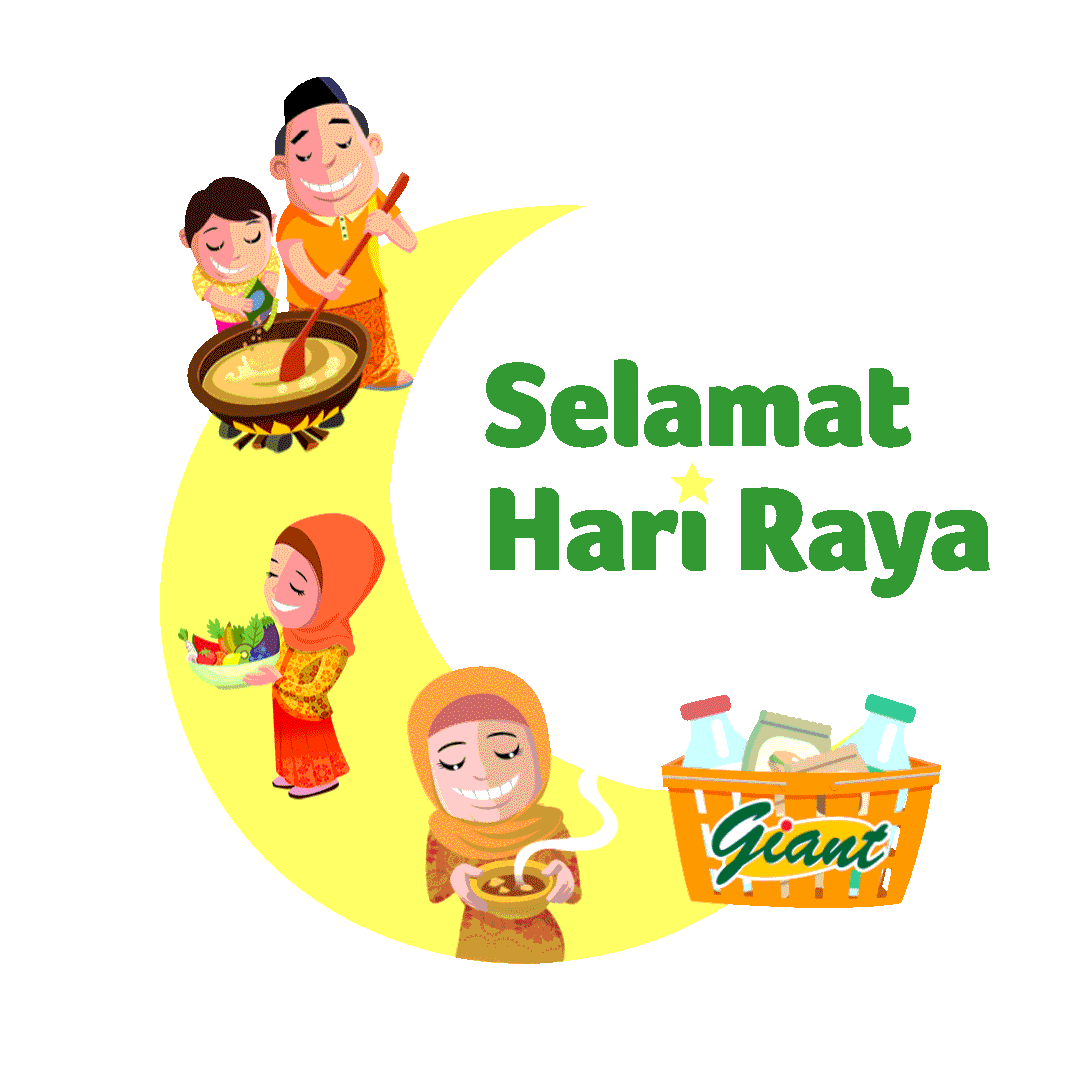 Want to be the first to know the best deals in Giant?
Sign up here and become our Giant Super Savers Club member today!