Do you love to sing, dance or perform?
Perfect, it's time to showcase your talent!
Be like Ria Warna and you will stand a chance to win $1,500 worth of cash vouchers!
How to participate?
Step 1: Listen to our Hari Raya jingle!
Step 2: Take a video of a short performance with our Hari Raya jingle playing in the background. You can choose to sing, dance, or perform the jingle creatively!
Step 3: Upload the video as a public post on your social media (Facebook, Instagram, YouTube) or as a private video on any video channels.
Step 4: Hashtag #GiantHariRaya
Step 5: Personal Message the Giant Super Savers Club (GSSC) Facebook page with the link to your video.
All the videos will be collated and published on Giant Super Savers Club Facebook page's album. The public will get to comment which video they like the best and the top 3 voted videos will win $400 cash vouchers each!
Another 3 videos will be chosen by our loyal supporter…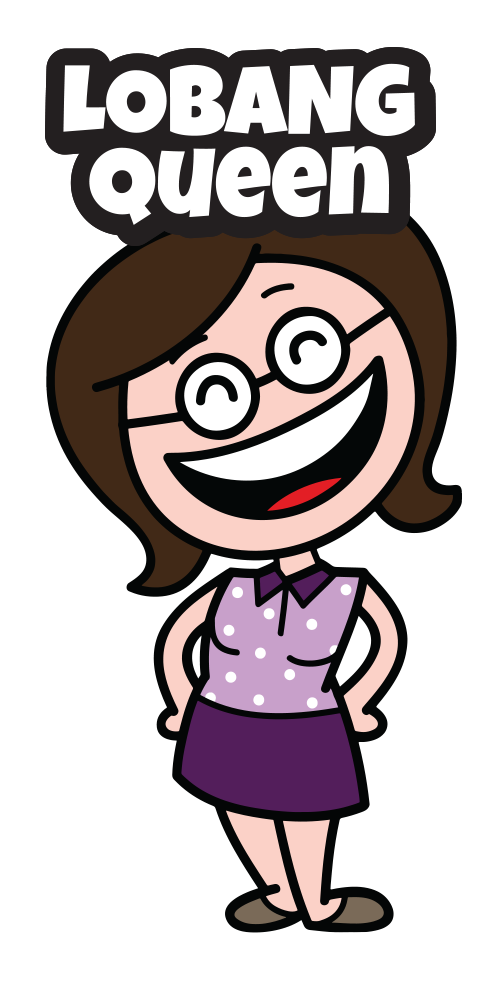 The 3 winners chosen by Lobang Queen will win $100 cash vouchers each!
Read here for full Terms & Conditions.
Stay tuned to watch participants battle it out on Giant Super Savers Club Facebook page!