It's a….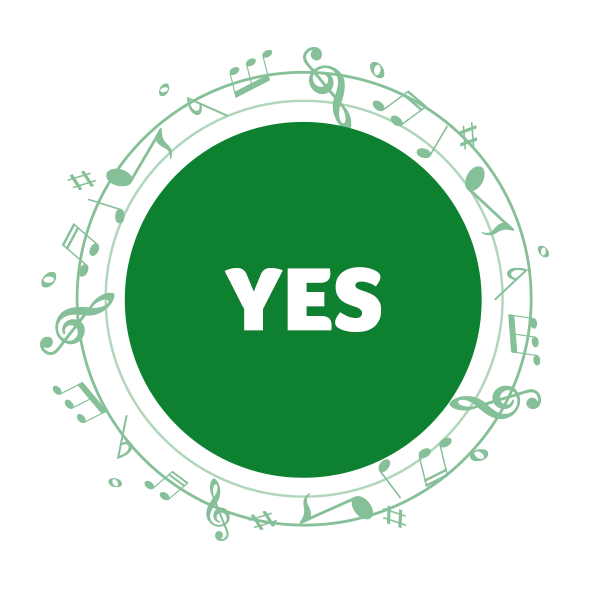 THANK YOU FOR LIKING OUR JINGLE!

Your opinion is important to us! We appreciate your valuable feedback and don't forget to spread the joy by singing to your family and friends 😊
Ready to win some prizes? Stay tuned as we have something exciting coming up!
Meanwhile, don't forget to check out our other Raya Activities below!