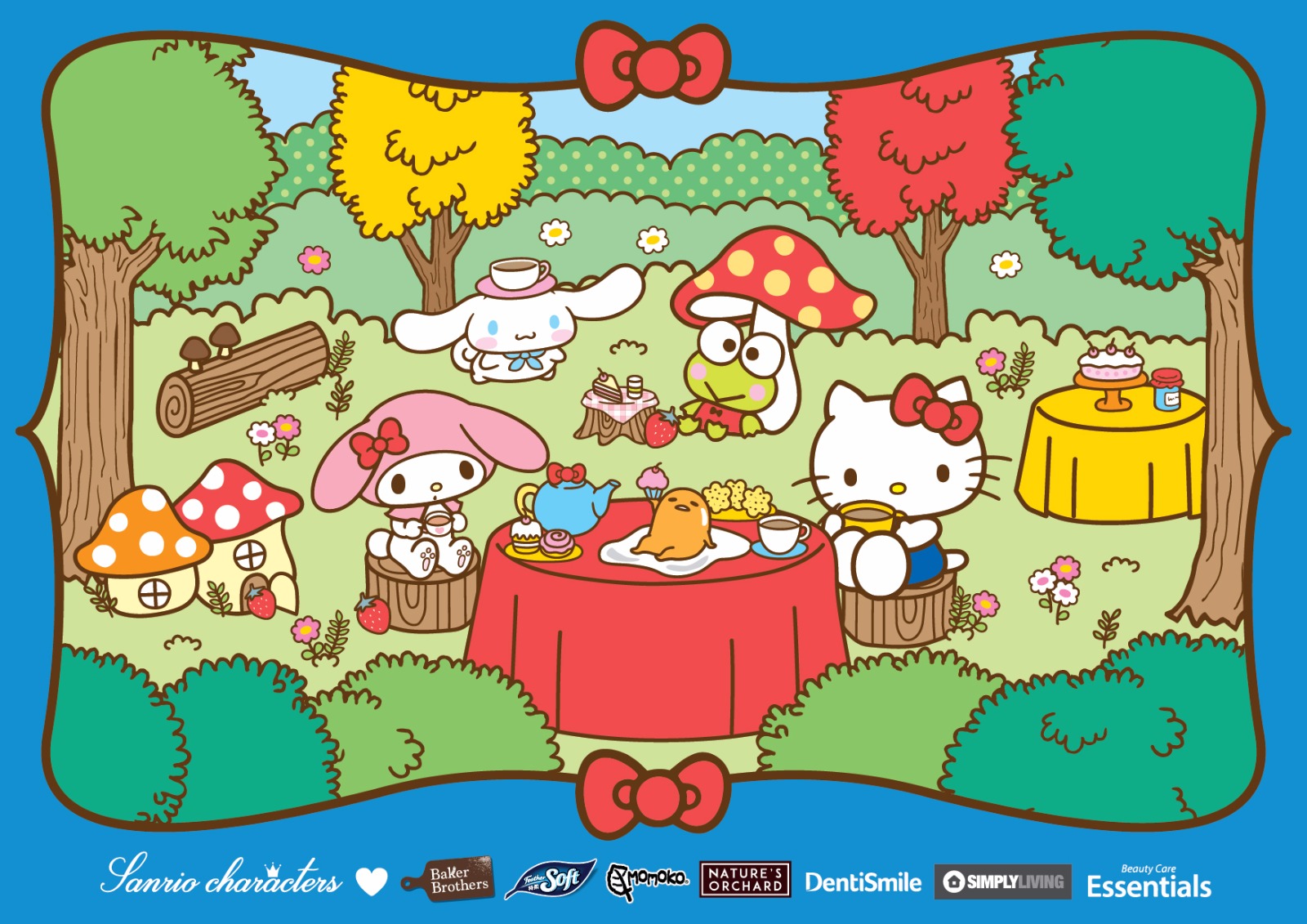 Premium brands at premium quality, priced at everyday affordable prices now with exclusive Sanrio characters. Get your favourite snacks, coffee, drinks and toiletries packed in this exclusive collectible case and boxes!
Perfect for gifts to all Sanrio lovers out there!
Check out more items from the Sanrio range at the nearest Giant store to you. Alternatively, our online store is just a click away!
All our advertised products are on a while stocks last basis and their availability differs from store to store. Prices shown are correct at time of printing; for the latest updates, please check our website or within the stores. No traders allowed. Pictures are for illustration purposes only. Trimmings and props are not included. Exclusion list applies.