Learn to make these 3 quick and energy boosting pre-dawn meals recipes, featuring your favourite dates!

Dates Overnight Oats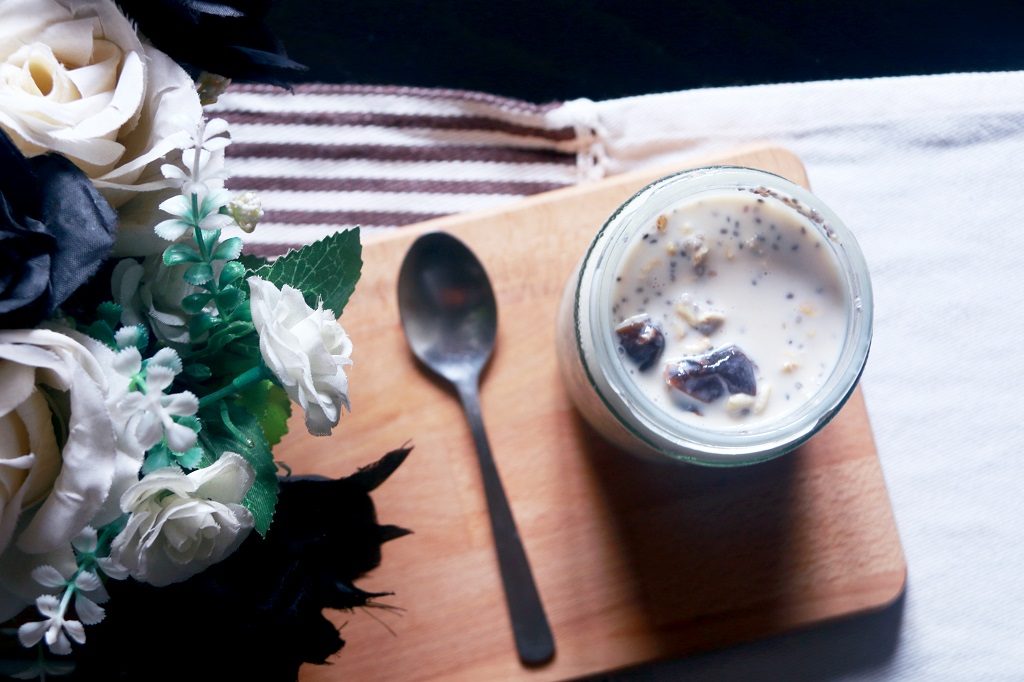 Ingredients:
1/2 cup (heaping) whole rolled oats
2/3 cup full cream milk
5 mejdool dates - pitted and diced
1 tablespoon chia seeds
2 tablespoon honey
1/2 teaspoon vanilla extract
Pinch of salt
1/3 cup plain greek yogurt
Directions:
Whisk together all ingredients in a medium-sized mixing bowl. Spoon into a jar with a tight-fitting lid.
Close and refrigerate for at least 4 hours, but preferably overnight before eating.
Dates Milkshake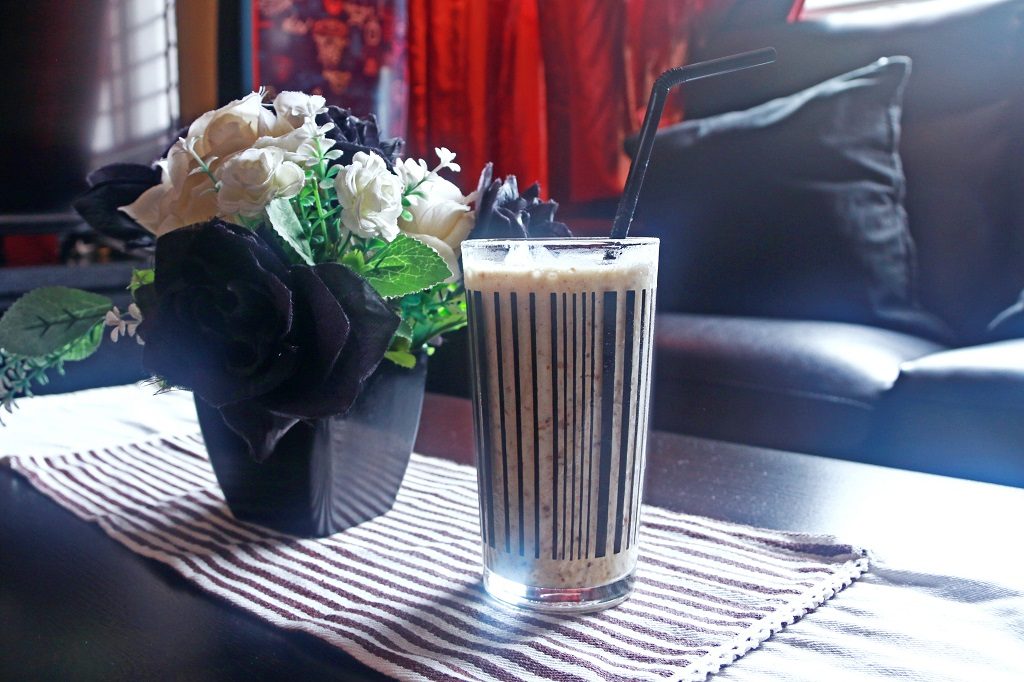 Ingredients:
5 mejdool dates - pitted, coarsely chopped*
1/2 cup cold milk
1 tablespoon chia seeds
1 cup good-quality vanilla ice cream
1/4 teaspoon freshly-grated cinnamon (optional)
Directions:
In a blender, process the dates and 1/4 cup milk at high speed until smooth.
Add remaining 1/4 cup milk, vanilla ice cream, and cinnamon; blending at low speed until well mixed. The goal is to achieve a paste-like texture with minimal chunks.
Pour into a tall, chilled glass, top with whipped cream, and serve immediately.
Salmon with Dates Glaze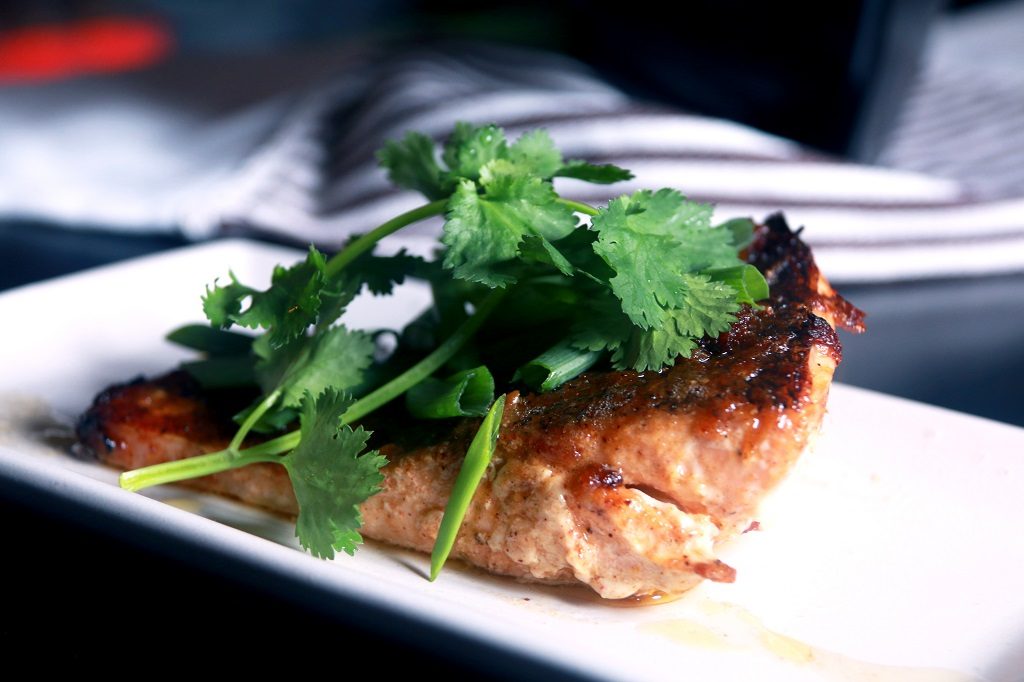 Ingredients:
1/2 tsp garlic powder
1/2 tsp chilli powder
1/2 tsp cumin
1/2 tsp paprika
Pinch of salt
Black pepper
10 mejdool dates
1 1/2 tsp cider vinegar
1 pack salmon fillets
Drizzle olive oil
Directions:
Preheat your oven.
Soak dates till soften, remove water and pound into a paste.
Place salmon on foil and drizzle with olive oil.
Sprinkle each fillet with 1/2 tsp of spices, rubbing the dry rub over the top and sides of the fish.
Bake for 5 minutes, brush with half of the dates mixture, and bake for 1 more minute.
Brush with remaining dates mixture and bake for 1 minute.
Looking for more Cooking Recipes?