Tomatoes, one of the most hated food by children all around the world! This baked stuffed tomato promises to make a tomato lover out of your kid! Tomatoes contains lycopene that is available when cooked! Stuffed with lean meat and baked in the oven, enjoy this easy and fuss free combination!
Tommy tomato approves!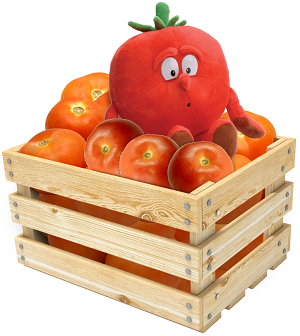 Recipe
Baked Stuffed Tomato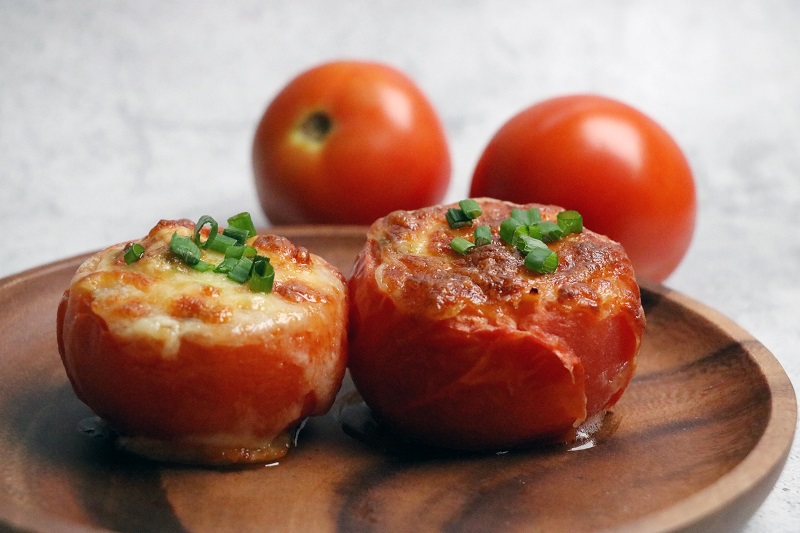 Ingredients:
2 big tomato
1 clove garlic, minced
120g minced chicken
1 tbsp parmesan cheese, shredded
1 stalk spring onion
1 tsp mixed herbs
1 tsp sesame oil
1 tsp sunflower oil
Salt and pepper to taste
Directions:
Preheat oven to 180ºC
Cut a thin slice off the top of each tomato
Scoop out pulp into a bowl
Place tomato shells on a tray with parchment paper and set aside
In another bowl, marinate chicken with sesame oil, garlic, spring onion and herbs.
Season with salt and pepper
In a pan over medium heat, add oil and stir fry chicken until almost cooked
Remove from heat and scoop chicken into the tomato shells
Top with cheese and bake for 8 minutes
Serve and enjoy warm!
Find more nutritious and kids friendly recipes
here
!
Looking for more Cooking Recipes?