Cauliflower may taste bland on its own but adding proteins such as chickpeas together in the cauliflower blend can be an excellent source of protein, vitamins B and Cs, as well as potassium!
Carol Cauliflower approves!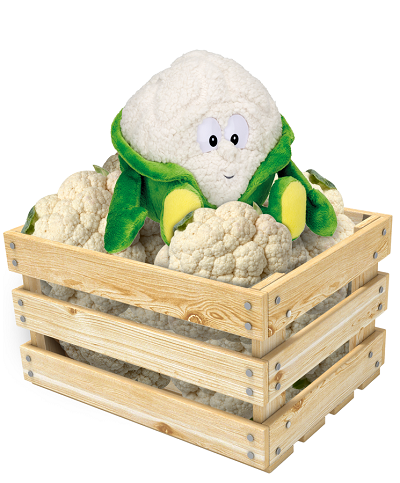 Recipe
Cauliflower Dip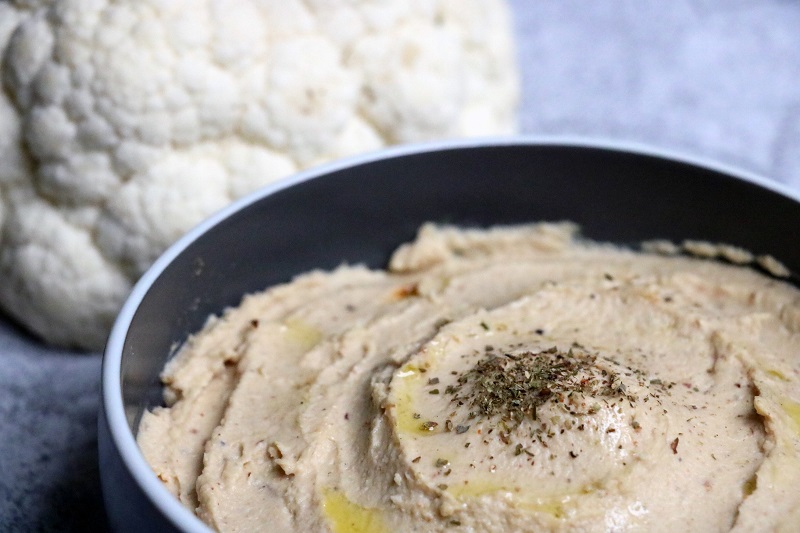 Ingredients:
420g cauliflower, broken into florets
150g chickpeas, cooked
Tahini (1/2 toasted sesame seeds and 1 tbsp sunflower oil)
3 whole garlic cloves, skin on
1 tbsp lemon juice, freshly squeezed
1/4 tsp ground cumin
1/2 tbsp paprika
1/2 tbsp olive oil
8 tbsp water
Salt and pepper to taste
Directions:
Preheat oven to 180ºC
In a large mixing bowl, combine cauliflower florets and garlic cloves witholive oil and paprika. Season with salt and pepper and mix well
On a tray with parchment paper, lay florets and garlic
Roast for 15-20 minutes, remove garlic from the oven. Remove skin and set aside
Continue to roast cauliflower for another 15 minutes
To make tahini, blend sesame seeds and sunflower oil to form a smooth paste
In a bigger blender, add roasted cauliflower, garlic, tahini, chickpeas, lemon juice, water and cumin
Blend until a smooth paste is formed
Enjoy as a dip with roasted cauliflower or corn chips!
Find more nutritious and kids friendly recipes
here
!
Looking for more Cooking Recipes?