Kids love food that looks like other food. Make your kids love watermelon with Watermelon Pizza which has a plethora of health benefits! Watermelon is high in water content and vitamin C. Adding yoghurt, blueberries and baked coconut strips makes the watermelon slice an excellent snack between meals!
Wally Watermelon approves!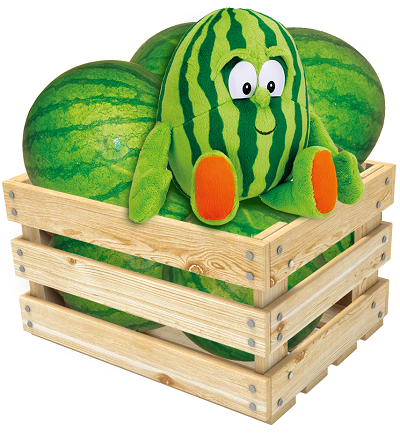 Recipe
Watermelon Pizza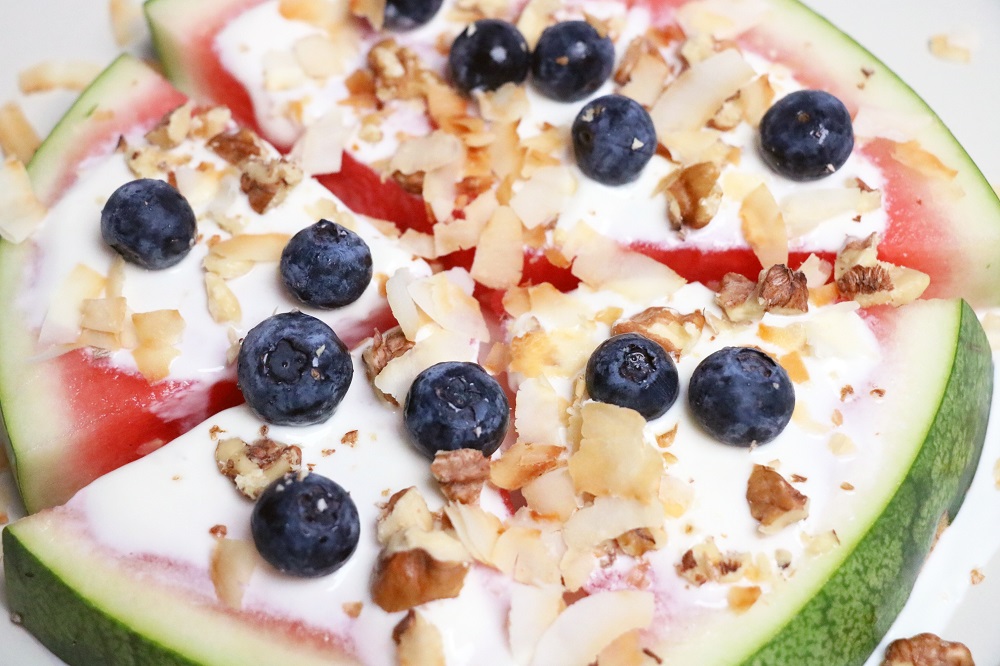 Ingredients:
340g watermelon, sliced
1 handful blueberries
3 tbsp greek yoghurt
1 tbsp honey
1 tbsp walnut, crushed
2 tbsp shredded coconut, toasted
Directions:
In a mixing bowl, combine honey and yoghurt together
Place watermelon slices on a plate
Spread the yoghurt honey mixture over
Top with blueberries, walnuts and coconut pieces
Serve and enjoy immediately!
Find more nutritious and kids friendly recipes
here
!
Looking for more Cooking Recipes?