Looking for a healthy alternative when your kids requests to buy ice cream home? We have the right recipe for you. You can feel rest assured when your kids in this frozen dessert! Using blueberries to top off the frozen yoghurt, the antioxidants can help your kid's immune system and minimize their chances of falling sick! The yoghurt used is also a good source of calcium for growing bones!
Beth Blueberry approves!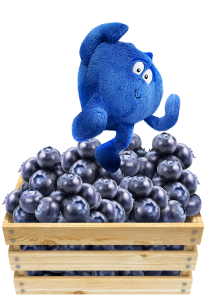 Recipe
Blueberry Breakfast Yoghurt Popsicle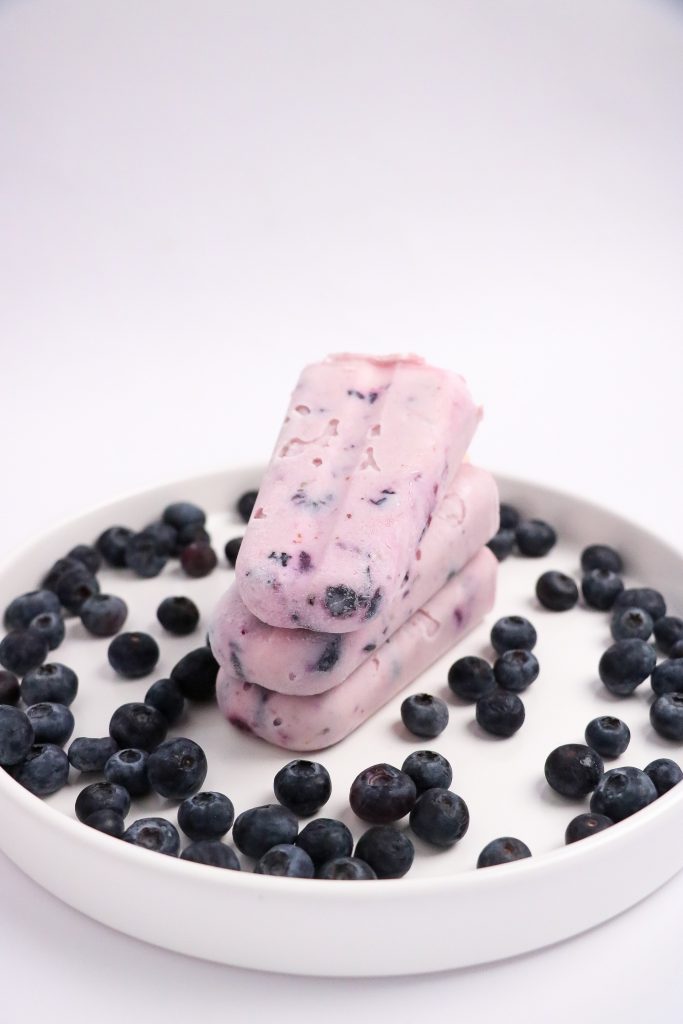 Ingredients:
12 tbsp Greek yoghurt
1 box blueberries
1 tbsp honey (extra to drizzle, optional)
Directions:
In a mixing bowl, mash blueberries slightly into smaller chunks\
Add yoghurt and honey, mix until well combined
Divide mixture into 4 popsicle moulds
Place them in the freezer overnight or until completely frozen
To remove popsicles from moulds, dip moulds into a water bath (room temperature) for 20-30 seconds
Then gently twist and pull out popsicles
Serve and enjoy chilled!
Find more nutritious and kids friendly recipes here!
Looking for more Cooking Recipes?