Worried about your kids not eating their vegetables? We've got the right recipe for that! A good mix of nutrition and tastiness, bananas are high in fibre and aids digestion. It can also help your kid feel fuller for a longer time, a great snack to start the day right!
Barry Banana approves!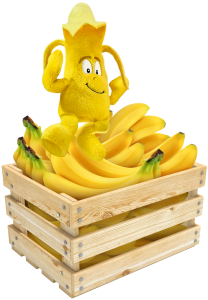 Recipe
Pan-fry Banana Cinnamon Coins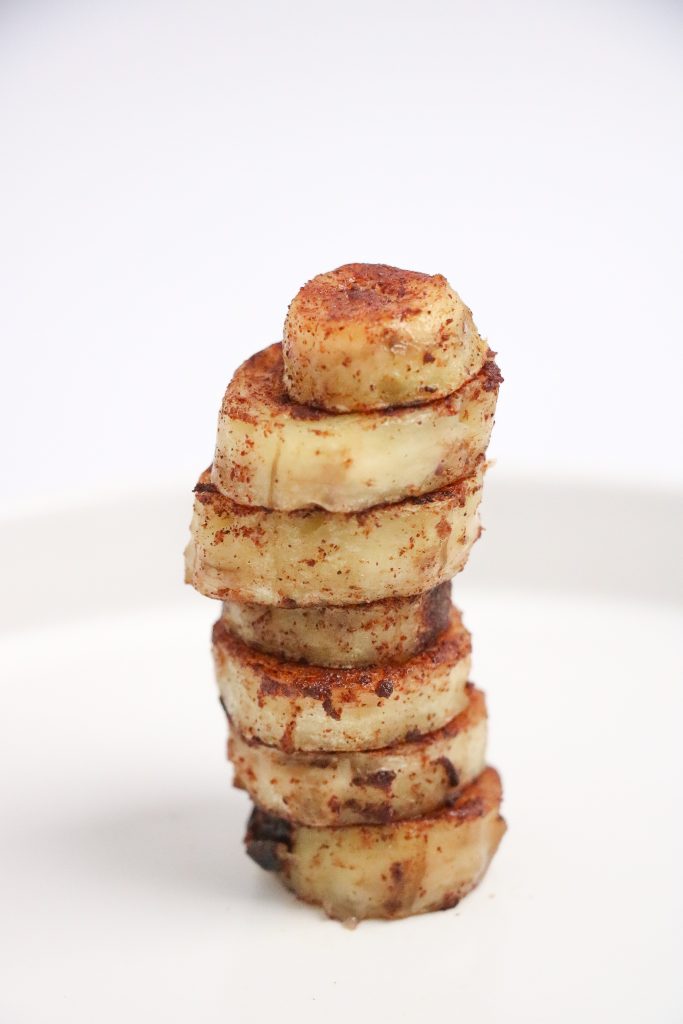 Ingredients:
1 medium-sized banana (slightly under-ripe)
1/2 teaspoon unsalted margarine
1 teaspoon ground cinnamon
Directions:
Slice banana into 1cm-thick pieces
Sprinkle with cinnamon, then flip over to sprinkle on the other side as well
Over low heat on non-stick pan, add margarine
Place banana coins in pan and cook for 1-2 minutes on each side, or until golden brown
Serve and enjoy warm!
Find more nutritious and kids friendly recipes here!
Looking for more Cooking Recipes?