This recipe balances nutrition with indulgence by pan frying healthy ingredients! Broccoli and sweet potatoes contain both vitamins A and K, which improves skin and bones. Endorsed by a kid nutritionist, this snack helps young parents inculcate vegetables in their children's' diets!
Barbara Broccoli approves!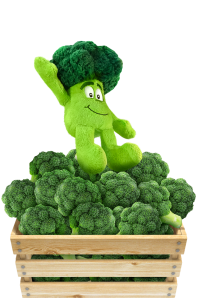 Recipe
Broccoli with Sweet Potato Pancakes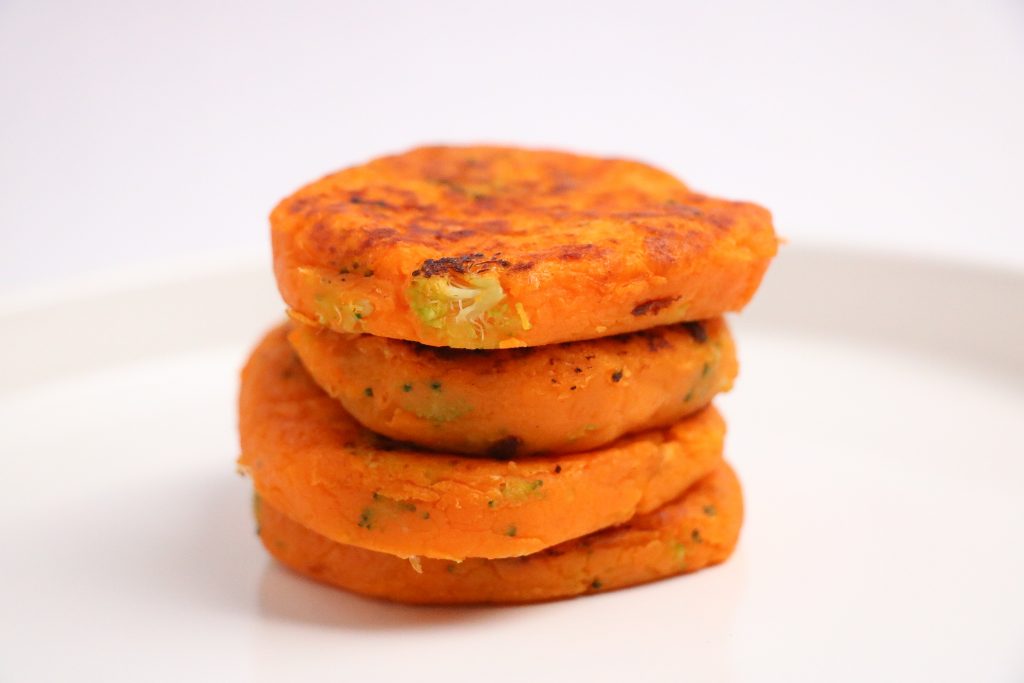 Ingredients:
1 cup steamed sweet potato, mashed
1 cup steamed broccoli, cut into smaller pieces
1 tbsp shredded cheese
1 tsp unsalted margarine
Directions:
In a mixing bowl, mix parmesan cheese, broccoli and sweet potato together until well combined
Take a tablespoon of mixture and roll in into a ball then flatten it out using your palm
Repeat for the remaining mixture until all have been moulded
In a non-stick pan over medium heat, melt margarine
Place moulded pancakes in pan and pan fry both sides until browned
Serve and enjoy warm!
Find more nutritious and kids friendly recipes here!
Looking for more Cooking Recipes?