Notice your kids munching on potato chips and other unhealthy snacks all the time? Fret no more, as you now can provide a fun and healthy alternative snack option for them! With carrots containing Vitamin A to improve their eyesight, you now have a great way to bond with them while making this delicious and healthy snack!
Cathy Carrot approves!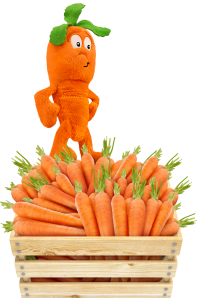 Recipe
Carrot Cinnamon Chips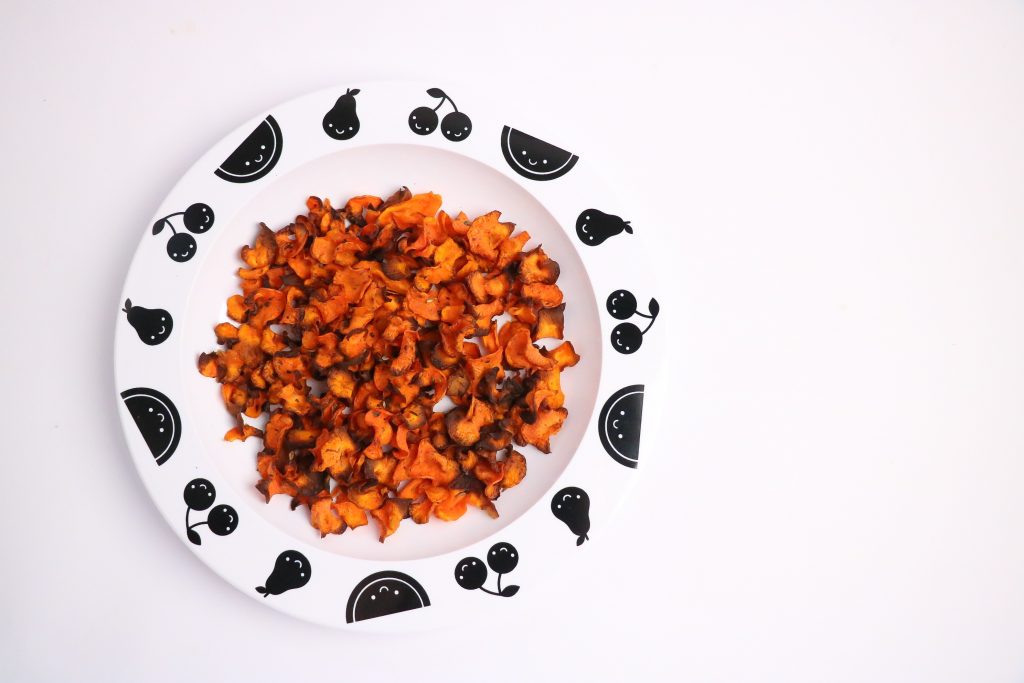 Ingredients:
4 medium-sized carrots, thinly sliced
2 tsp olive oil
1-2 tsp ground cinnamon
Pinch of salt
Directions:
Preheat oven to 180ºC
In a mixing bowl, toss the carrots with olive oil, cinnamon and salt
With parchment paper on a baking tray, lay carrot slices in a single layer
Bake for 8 minutes, then flip all the chips over and bake for another 3-5 minutes
Once cooled, serve and enjoy immediately!
Find more nutritious and kids friendly recipes here!
Looking for more Cooking Recipes?