This recipe utilizes baking rather than frying, a healthy alternative to a yummy treat! This dish can serve up to 6, and is a great option for a mid-day snack! Children can now learn while eggplants is a good source of potassium, it can also be delicious too!
Eddy Eggplant approves!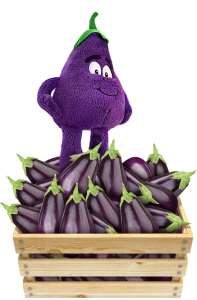 Recipe
Eggplant Egg Roll
Eddy Eggplant approves!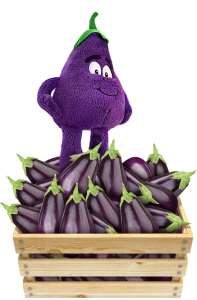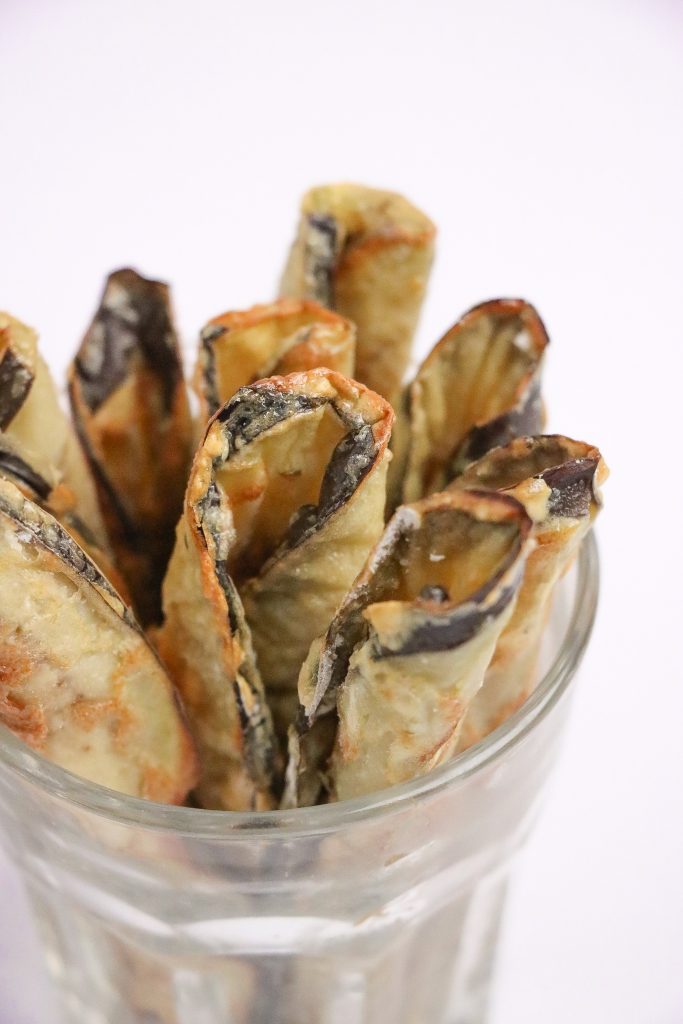 Ingredients:
1 medium-sized eggplant
1 teaspoon mixed herbs
1/2 teaspoon unsalted margarine, melted
2 whole eggs, beaten
Pinch of salt and pepper
Plain flour to coat
Directions:
Preheat oven to 190ºC
Half eggplant horizontally then slice the 2 halves into 0.5cm thick
In a bowl, combine egg, margarine and herbs. Season with salt and pepper
Coat each slice of eggplant with flour and dip them into the egg mixture until well coated
On a baking tray with parchment paper, place coated eggplant slices
Bake for about 8 minutes or until they have turned golden brown
Remove from oven to cool
Once they are cool enough to touch, roll them into sticks
Serve and enjoy immediately!
Eddy Eggplant approves!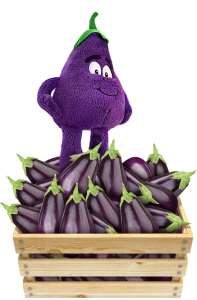 Find more nutritious and kids friendly recipeshere!
Looking for more Cooking Recipes?