This recipe is a really easy breakfast or break time option for children, with garlic as a key ingredient to help prevent the common cold. Loaded with antioxidants such as selenium, this boosts one's immunity and prevent inflammations!
Gary Garlic approves!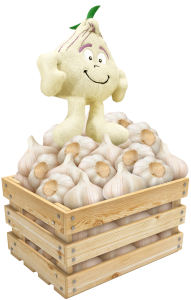 Recipe
Garlic Wholemeal Toast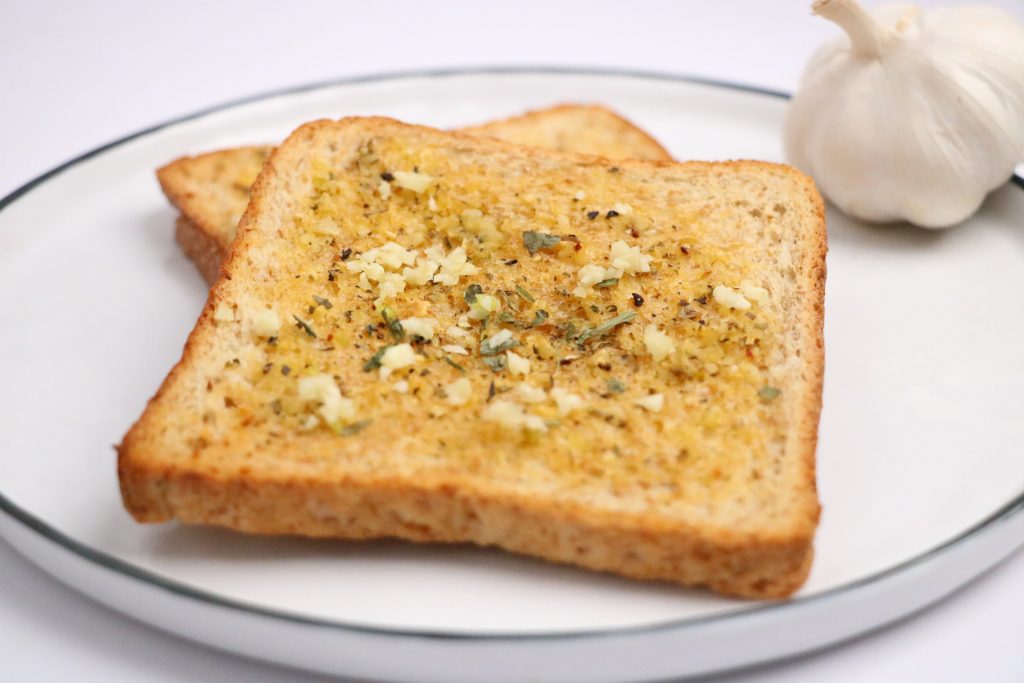 Ingredients:
1 tbsp unsalted margarine, melted
1 tbsp mixed herbs
2 cloves garlic, minced
2 slices wholemeal bread
Directions:
Preheat oven to 180ºC
In a bowl, mix garlic, margarine and herbs together
On a baking tray with parchment paper, place bread and brush them with garlic mixture
Toast for 8-10 minutes
Serve and enjoy immediately!
Find more nutritious and kids friendly recipes here!
Looking for more Cooking Recipes?