This frozen strawberry bite is perfect for your kids in sunny Singapore! A healthy alternative to ice cream, strawberries are a good source of Vitamin C, which helps to boost immunity and improves their skin condition!
Stella Strawberry approves!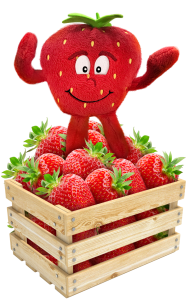 Recipes
Frozen Strawberry Yoghurt Bites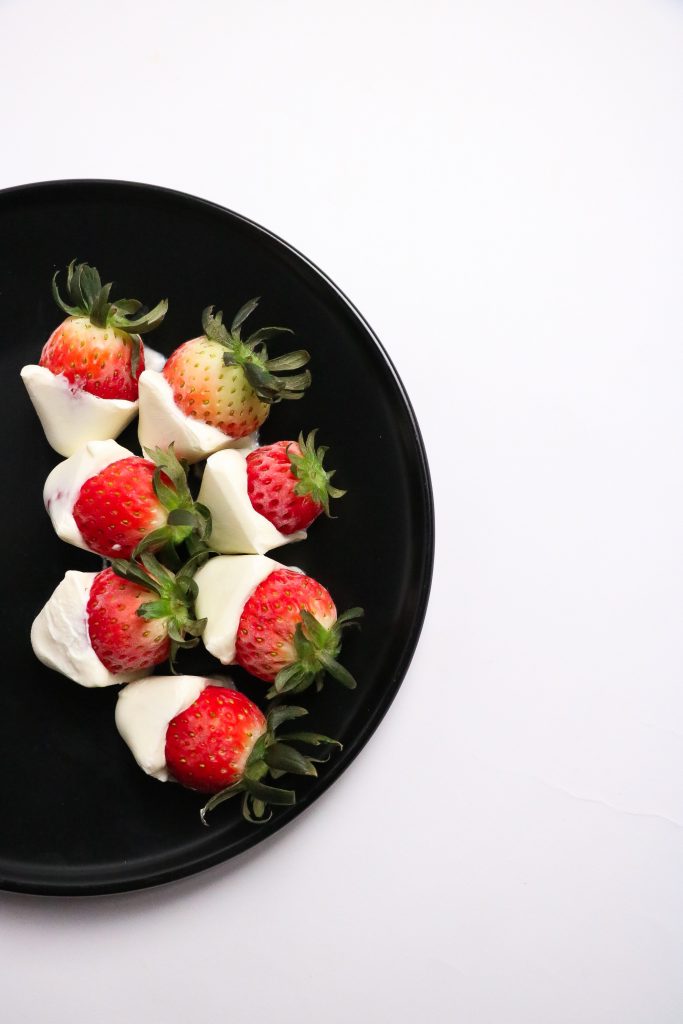 Ingredients:
9 tsp Greek yoghurt (1 tsp per strawberry)
1 box strawberries (~ 9 pcs)
Honey to drizzle (optional)
Directions:
Spoon yoghurt into ice cube moulds
Dip strawberries into each cube mould containing the yoghurt
Freeze strawberries overnight or until completely frozen
Remove from mould and enjoy chilled!
Find more nutritious and kids friendly recipes here!
Looking for more Cooking Recipes?